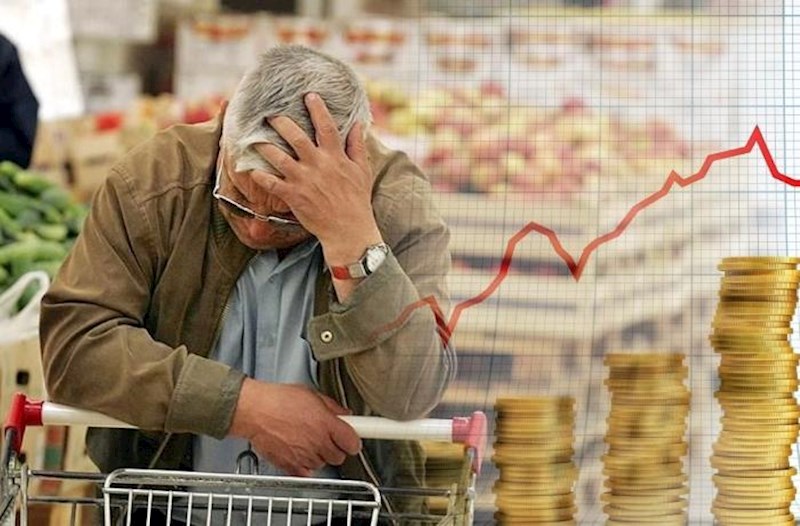 In 2022, prices for consumer goods and tariffs for services in Azerbaijan increased by 13.9% compared to the same period last year.
Yeniavaz.com
reports with reference to published official data, that last year prices for food, drinks and tobacco increased by 19.5%, for non-food products - by 8.6%, and tariffs for paid services provided to the population by 10.4%.
For information, this is the highest figure recorded over the past 14 years. The last time the inflation rate was higher was in 2008 - 20.8%.
Over the past 14 years, the inflation rate in Azerbaijan has been as follows:
2009 - 1.5%
2010 - 5.7%
2011 - 7.9%
2012 - 1.1%
2013 - 2.4%
2014 - 1.4%
2015 - 4%
2016 - 12.4%
2017 - 12.9%
2018 - 2.3%
2019 - 2.6%
2020 - 2.8%
2021 - 6.7%
2022 - 13.9%
Elnur Ali