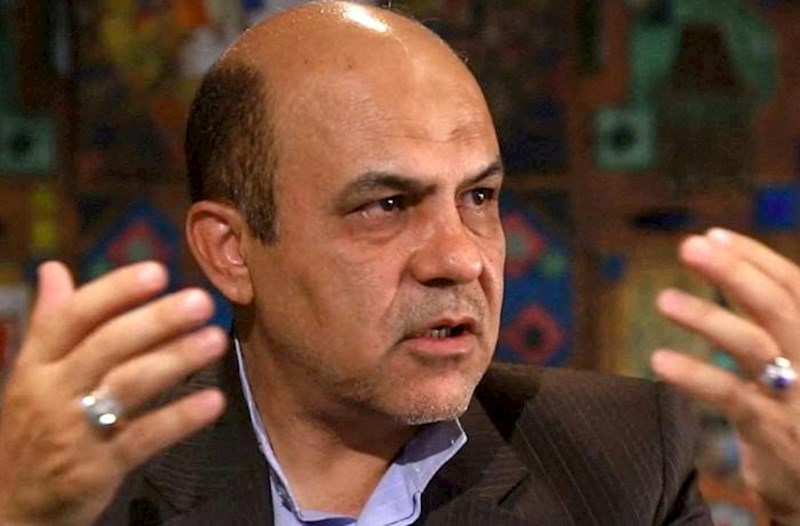 British-Iranian national Alireza Akbari has been executed after being sentenced to death on charges of spying for Britain.
Yeniavaz.com
reports, that the Iranian judiciary claimed Mr Akbari, who was deputy defence minister under former president Mohammad Khatami until 2001, was a "key spy" for the British government.
It said Iranian intelligence unmasked the alleged spy by feeding him false information and described him as "one of the most important infiltrators of the country's sensitive and strategic centres".
Mr Akbari claimed he was tortured and given mind-altering drugs and forced to confess to crimes he did not commit.