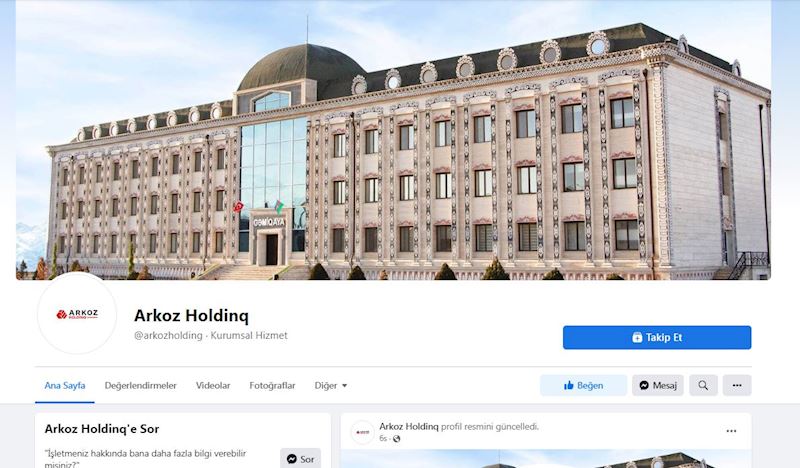 "Gəmiqaya İnşaat" LLC was spun off from "Arkoz İnşaat Şirkəti" LLC, the former name of which was "Gəmiqaya Şirkəti" LLC.
Yeniavaz.com
reports, that the companies operating under the name "Gəmiqaya" were part of "Gəmiqaya Holdinq", owned by family members of Vasif Talibov, the former chairman of the Supreme Assembly of the Nakhchivan Autonomous Republic.
At the end of last month, many companies associated with "Gəmiqaya Holdinq" were renamed "Arkoz".
For information, "Arkoz Holding" belongs to the Turkish businessman Emin Uchar. At the same time, Emin Uchar was the chairman of the board of directors of "Gəmiqaya Holding". "Arkoz", owned by Emin Uçar, operates in many areas in Turkey.
A. Jafarov