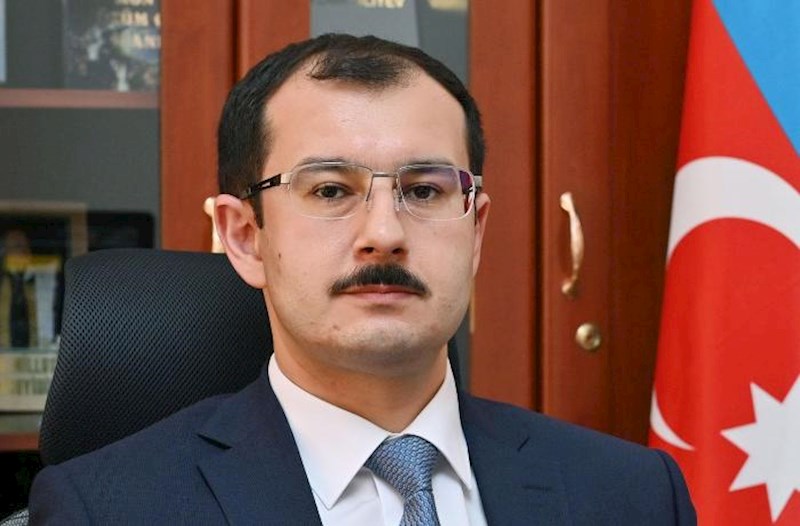 Earlier it was reported that in accordance with the order signed today by President Ilham Aliyev, Mukhtar Mammad oglu Mammadov was appointed Ambassador Extraordinary and Plenipotentiary of Azerbaijan to Israel.
Yeniavaz.com
reports, that Mukhtar Mammadov was born in Baku in 1983.
He is a graduate of the Baku State University, the College of Europe in Belgium, the Academy of Public Administration under the President of Azerbaijan.
M.Mammadov worked at the Ministry of Foreign Affairs in 2005-2013. In 2009-2013 he worked at the Azerbaijani Embassy in Belgium.
Since 2013 he has been working at the Ministry of Science and Education. So, M.Mammadov was the head of the department of international cooperation of the ministry and headed the apparatus of this department.
Since April 2021, he has been working as Deputy Minister.
The Ambassador led innovative projects of cooperation with Israel in the field of science and education.
Mukhtar Mammadov speaks Russian, English and Turkish.
It should also be noted that Mukhtar Mammadov is the first ambassador of Azerbaijan to Israel. So far, our country has not had an ambassador in Israel.