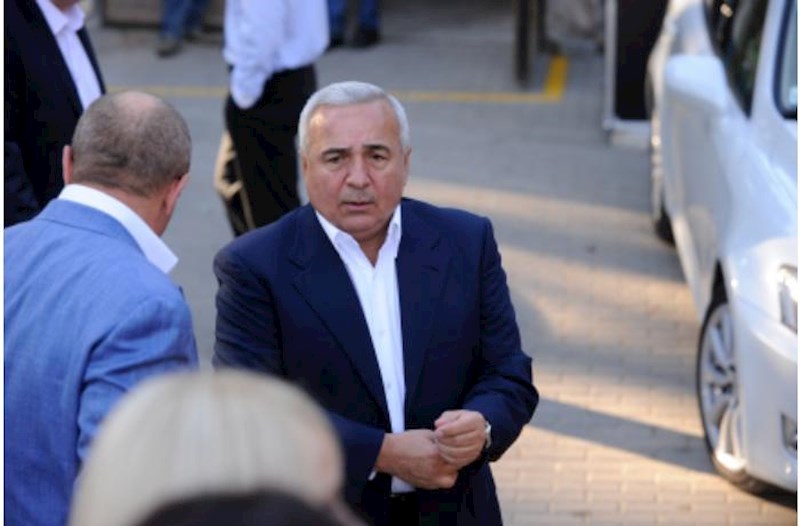 "CIG Azerbaijan" LLC (TIN - 1702850641) became the winner of the tender held by the Baku Transport Agency (BTA).
Yeniavaz.com
reports, that according to the terms of the tender, "CIG Azerbaijan" LLC, by order of BTA, will bring vehicles from abroad to Azerbaijan and receive 77,000 manats in return.
It should be noted that "CIG Azerbaijan" LLC was registered on May 21, 2020. The legal address of the LLC, with an authorized capital of 1000 manats, is located at the address: Sabail district, st. Nizami, house 69 (ISR Plaza). Its legal representative is Fattayeva Vafa Miri gizi.
For information, we note that "CIG Azerbaijan" LLC is part of the "ISR" group of companies, owned by well-known Azerbaijani businessman Iskander Khalilov.
Iskander Khalilov was born in 1955 in Baku. From 1988 to 1991 he was an adviser to the president of "Lukoil". In 1991, he was elected chairman of the board of directors of the "Lukoil-Azerbaijan" oil company. From 1996 to 2000, he headed the Board of Directors of the "Lukoil-Turkey" representative office.
The official website of "ISR Holding", which is currently headed by Iskander Khalilov's son Rauf Khalilov, states that the company was founded in 1995 and its activities include such areas as hotel management, real estate, logistics, technology, retail, manufacturing cars, etc.
In addition to its own enterprises, it is also a representative of a number of well-known international brands such as "Park Inn by Radisson", "Hilton", "Toyota", "Lexus", "Zara", "Bershka" and others.
A. Jafarov