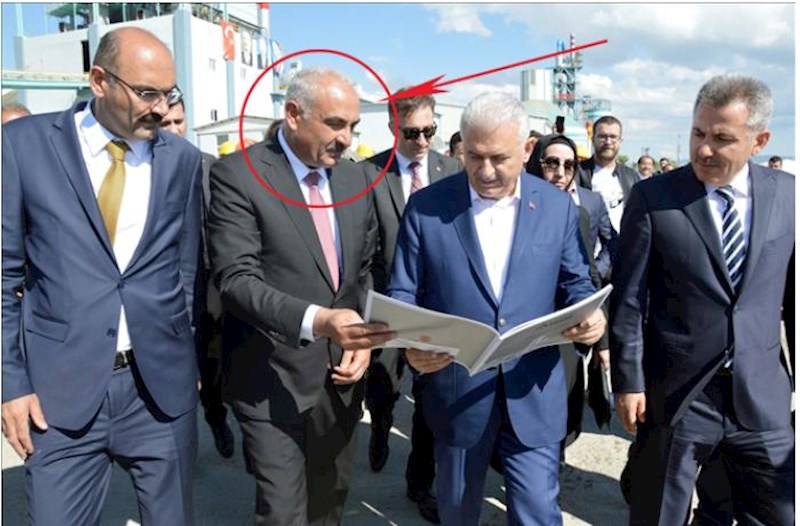 "Gəmiqaya Holdinq", owned by family members of Vasif Talibov, the recently retired Chairman of the Supreme Assembly of the Nakhchivan Autonomous Republic, was renamed "Arkoz Holdinq".
Yeniavaz.com
reports that the name of the official Facebook account belonging to "Gəmiqaya Holdinq" has also been changed to "Arkoz Holdinq".
For information, "Arkoz Holdinq" belongs to Turkish businessman Emin Uchar. Emin Uchar was also the chairman of the board of directors of "Gəmiqaya Holdinq".
Currently, dozens of companies called "Gəmiqaya" and "Arkoz" operate in Nakhchivan and other regions of Azerbaijan.
It should be noted that the "Arkoz" company, owned by Emin Uçar, operates in many areas of Turkey.
For information, we would like to inform you that the authorized capitals of the companies that are part of "Gəmiqaya Holding" have recently been reduced. It can be assumed that the decrease in the authorized capital is associated with the change of the founder.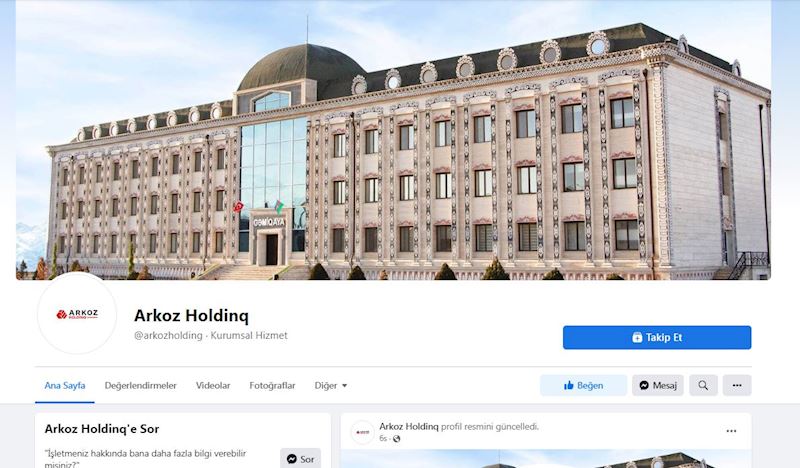 A.Jafarov