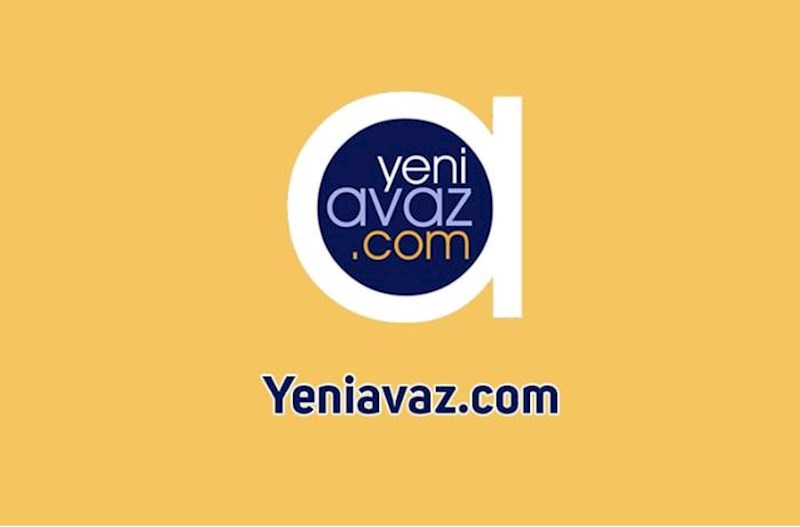 "Azərmedia" Limited Liability Company is registered in the media registry maintained by the Media Development Agency of the Republic of Azerbaijan.
The news site
Yeniavaz.com
is the editorial office of the online media LLC.
It should be noted that since October 14, the process of registering mass media and journalists in the media registry has begun in Azerbaijan. This process is carried out on the basis of the requirements of the law "On Media", which entered into force in February 2022.
Many media outlets are already registered in the media registry.