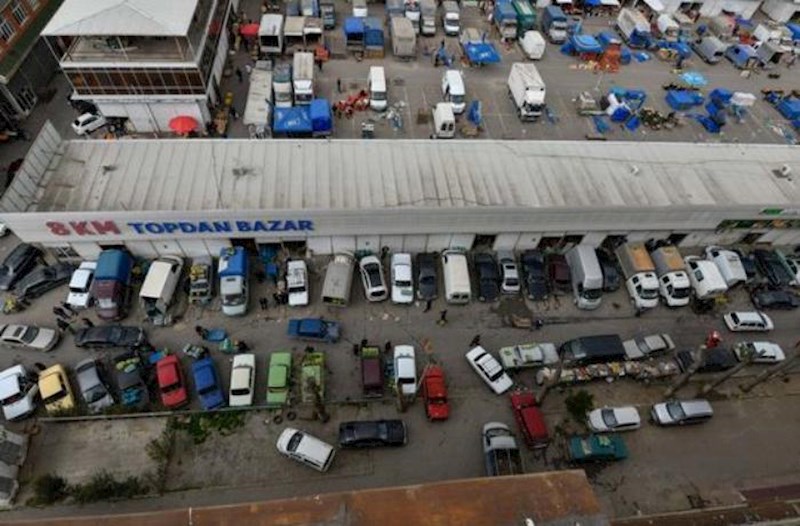 "8-ci km Ticarət Mərkəzi", one of the well-known retail markets in Baku, is being reorganized and transformed from an Open Joint Stock Company (OJSC) into a Limited Liability Company (LLC).
Yeniavaz.com
reports, that creditors are asked to report their claims within two months at the address of st. S.Nakhchivansky, 38K, Nizami district (012 570-40-74).
For information, that OJSC "8-ci km Ticarət Mərkəzi" (TIN -1600015371) was registered in the state on 16.10.2000. The legal representative of the OJSC with an authorized capital of 1 million 31 thousand 82 manats is Mammadov Rufat Gubad oglu.
It should also be noted that the media reported that Bahram Gurbanov is the main shareholder of the OJSC. It is indicated that Bahram Gurbanov is the nephew of Ilgar Gurbanov, Deputy Head of the Department of Legislative and Legal Expertise of the Presidential Administration Fuad Aleskerov.
A. Jafarov