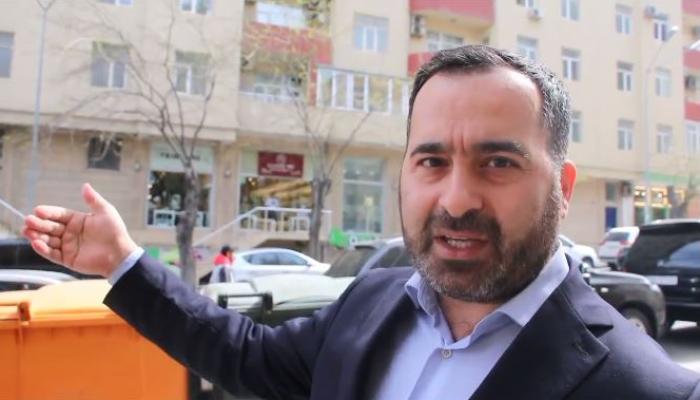 The Baku Court of Appeal upheld the decision of the Khatai District Court not to release public and political figure Bakhtiyar Hajiyev under house arrest.
Yeniavaz.com
reports with reference to "Meydan TV", this was stated by his lawyer Agil Layij.
"We filed a petition to release him under house arrest due to health problems and the absence of the need for him to stay in prison. The Khatai District Court at one time did not satisfy the petition, the court of appeal now also did not satisfy it", - the lawyer said.
According to A. Layij, B.Hajiyev himself also participated in the court:
"He participated. He is on the tenth day of hunger strike. This is already a critical period for him."