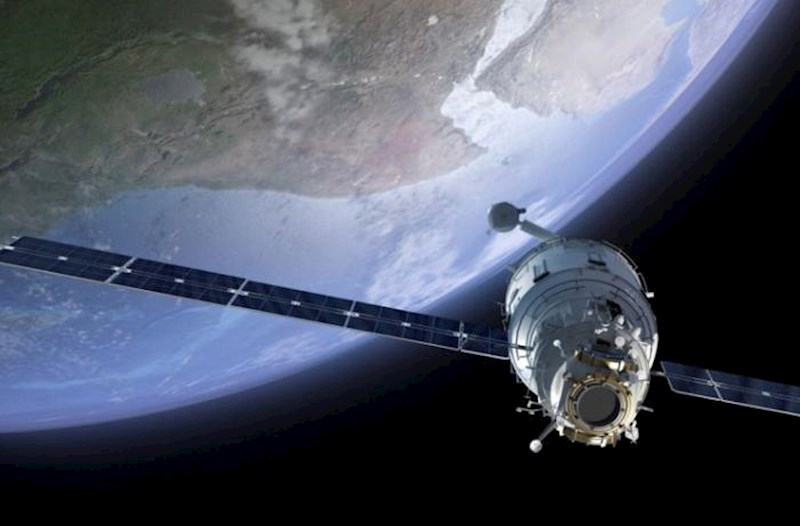 The winner of the tender (Open Tender) held by the Space Agency of the Republic of Azerbaijan ("Azərkosmos") has been announced.
Yeniavaz.com
reports with reference to the published official information, that according to the results of the tender, "Pasha Insurance" OJSC (TIN-1400837161) will provide insurance services for the "Azersky" satellite for a period of one year (2023). "Azərkosmos" will pay 517,900 manats to "Paşa Sığorta" for this service. The cost of the "Azersky" satellite is 24.3 million euros (43.7 million manats).
For information, the "Azersky" satellite is one of the three satellites belonging to Azerbaijan. Currently, Azerbaijan has 2 communication satellites ("Azerspace-1" and "Azerspace-2") and 1 observation satellite ("Azersky").
It should be noted that "Azersky" is the first high-resolution (resolution 1.5 m) satellite for remote observation of the earth's surface in Azerbaijan. It was launched into orbit in June 2014 as part of the strategic cooperation between Azerbaijan and France in the space industry.
It should also be noted that "Pasha Insurance" OJSC belongs to "Pasha Holding", the country's largest company in terms of assets (15.5 billion manat). "Paşa Sığorta" OJSC with an authorized capital of 50 million manats was established in 2006.
A. Jafarov