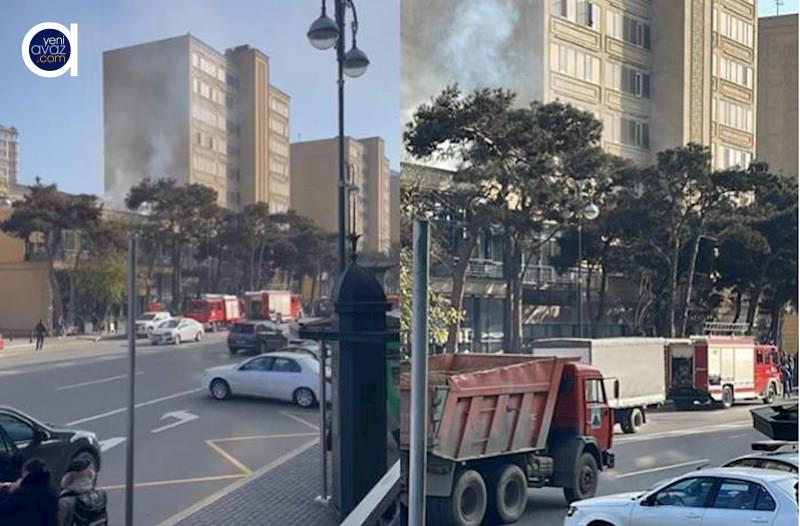 There was a fire in the famous restaurant "Nakhchivan", located on Parliament Avenue.
Yeniavaz.com
was provided with images from the scene.
The footage shows the fire brigade involved in the incident.
We need to note that this place is part of the network of restaurants of the national artist Emin Agalarov.