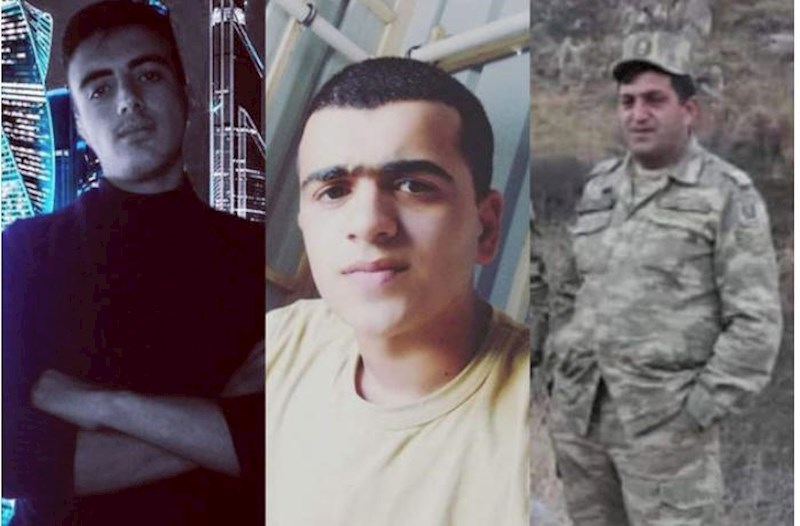 Yesterday, on December 14, a serviceman of military unit "N" of the Ministry of Defense, Private Askerli Aslan Akper oglu committed suicide by shooting himself with a firearm.
Yeniavaz.com
reports, that the press service of the Military Prosecutor's Office disseminated this information.
It was noted that the Aghdam Military Prosecutor's Office opened a criminal case under Article 125 of the Criminal Code of the Republic of Azerbaijan (incitement to suicide), interrogated witnesses, appointed appropriate examinations and immediately carried out the necessary investigative actions.
Currently, the investigation is ongoing and all measures will be taken in accordance with the requirements of the law.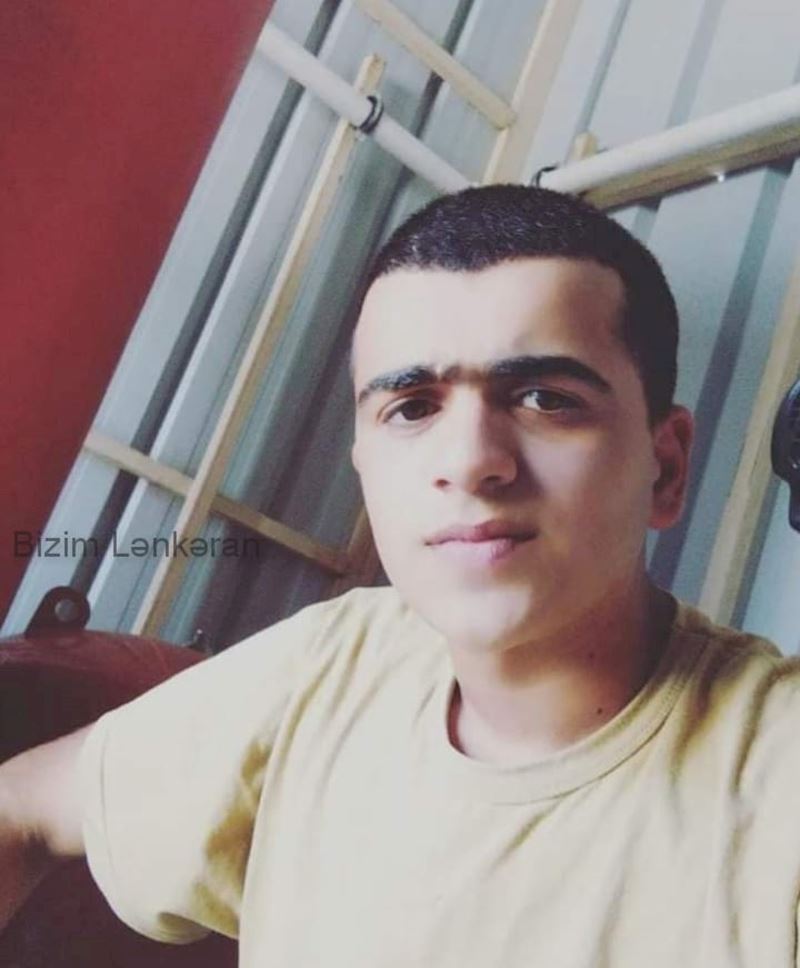 Also yesterday, Alekberli Miran Gamat oghlu, a soldier of the military unit N of the State Border Service stationed in Gubadli, born in 2004, a resident of the village of Aranly, Imishli region, died of a heart attack.
According to the information released by the State Border Service, the state of health of the serviceman suddenly deteriorated while resting after returning from service.
He was taken to the rural hospital of Agali, Zangilan region. However, despite the serious efforts of doctors, it was not possible to save his life.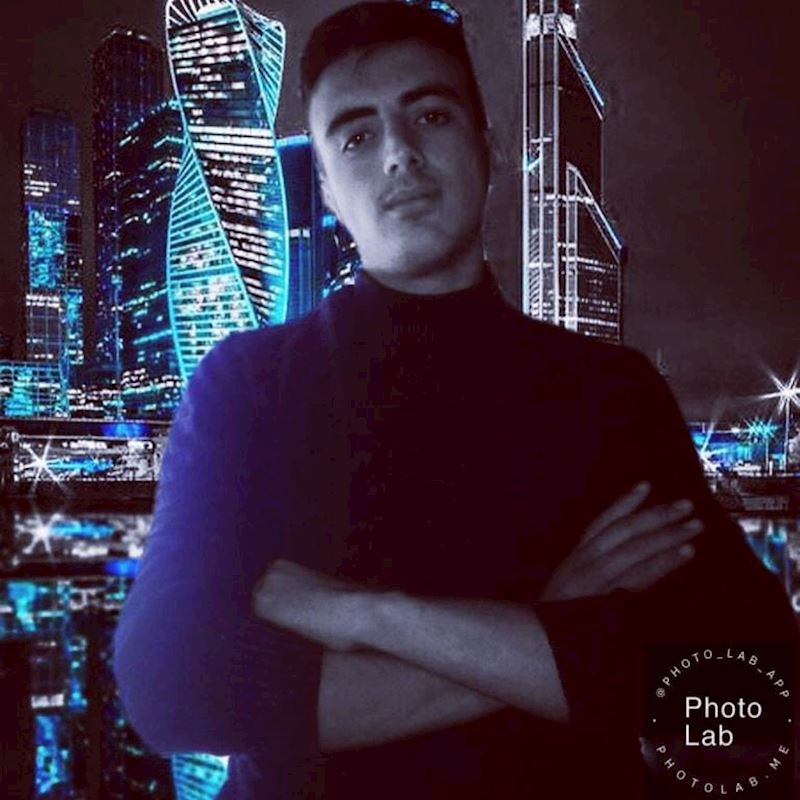 It should be noted that on the evening of December 14, 4 of our servicemen, heading to Kalbajar, were blown up by a mine, 3 of them were injured of varying severity, and Gizir Humbatov Zohrab Mammad oglu died.