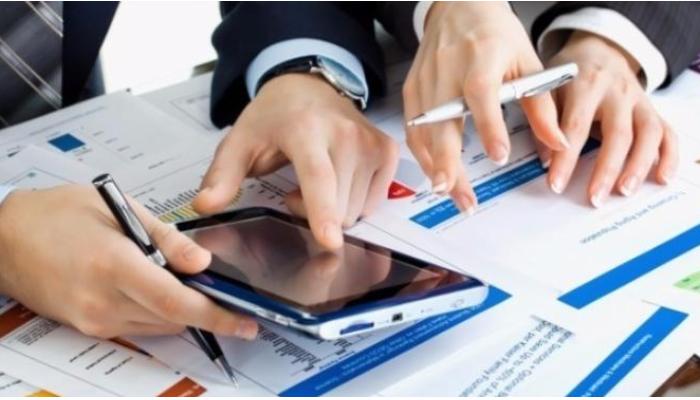 LLC "Pearl Light Suplier" (TIN - 2007727161) became the winner of the tender (request for quotations) held by military unit No. 193.
Yeniavaz.com
reports citing the published official information, that military unit 193 will purchase spare parts for car repairs from this LLC.
The military unit will pay 44,955 manats to "Pearl Light Supply" LLC for the purchase of spare parts.
A noteworthy moment in the tender competition is that the announcement of the tender by military unit No. 193 was made on 11/22/2022. LLC "Pearl Light Suplier" did not exist at the time of the tender announcement. The LLC was registered 2 days after the announcement - 11/24/2022.
An interesting point of the tender is also that among the required documents there is a document confirming the company's activities in similar areas. The bidding announcement states that the signed and sealed document, printed on official letterhead, on which "goods with similar characteristics, volume and ongoing projects" must be filled in by the applicant, according to the forms of documents related to the submitted qualifications must be scanned and uploaded in PDF format in Portal (e-tender.gov.az).
It is interesting what kind of experience in a similar field the company created after the announcement of the tender will have and what documents it has submitted to the tender commission.
Article 6 of the Law "On Public Procurement" contains requirements for the qualification of consignors (contractors). Paragraph 6.2.1 of this article clearly states that in order to ensure the execution of a sales contract, it is necessary to have professionalism, experience, technical and financial capabilities, workforce, managerial competence, reliability in the relevant field.
It should be noted that "Pearl Light Supplier" LLC was registered with an authorized capital of only 2 manats. The legal representative of the company, whose legal address is "Khatai district, Polad Gashimov, house 94/B, turn-2", is Yusibova Lutviya Shoyub gyzy.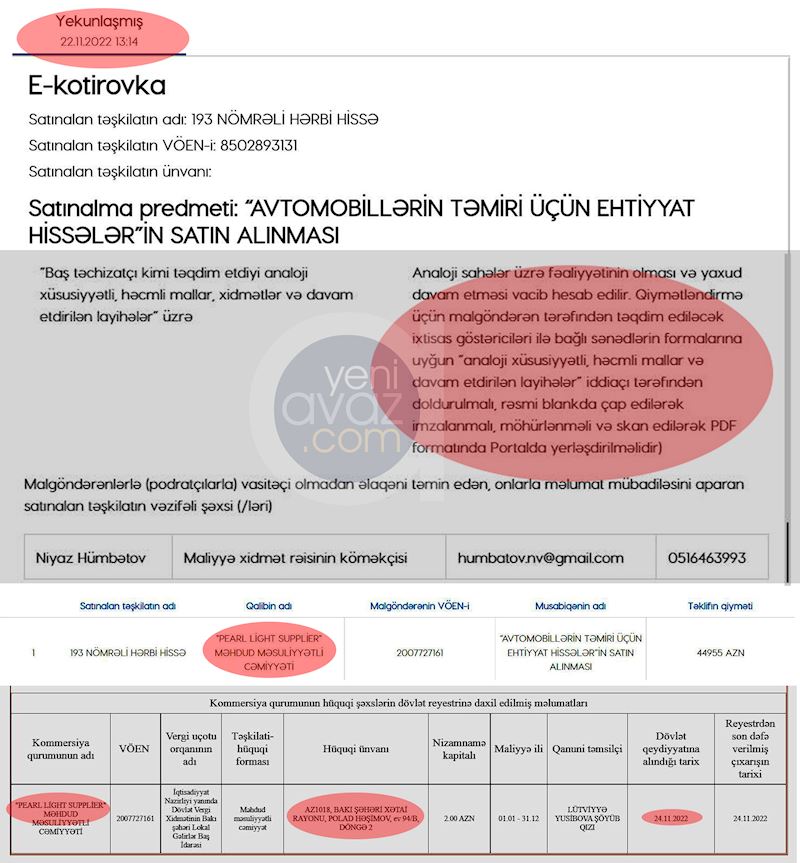 A.Cafarov