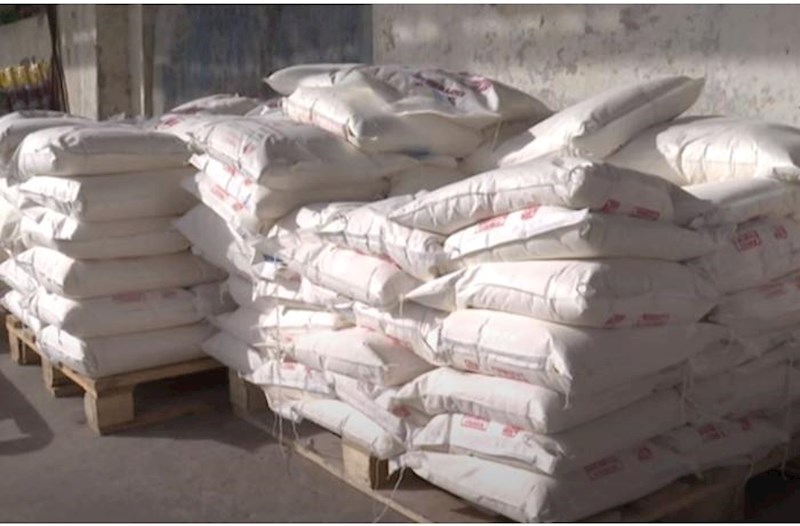 Flour is sold in Azerbaijan by 23 companies and one individual entrepreneur. Among them, "Azeri-Arapoğlu U.S.və T.LTD" JV (TIN - 2300083591) sells flour at the highest price.
Yeniavaz.com
reports, that the company, whose legal address and sales center is located on N. Narimanov Street, 1st pass, 8A, Ganja city, sells a 50-kilogram bag of flour for 39.50 manats.
LLC "Dəvəçi-Taxıl" (TIN - 5000365181), located in the village of Agalik, Shabran region, sells a 50-kilogram bag of flour at the cheapest price. This company offers customers a bag of flour for 38 manats.
It should also be noted that 6 companies are engaged in the sale of flour in Baku. For these companies, the price of a 50-kilogram bag of flour ranges from 38.40 to 38.75 manats.
A. Jafarov