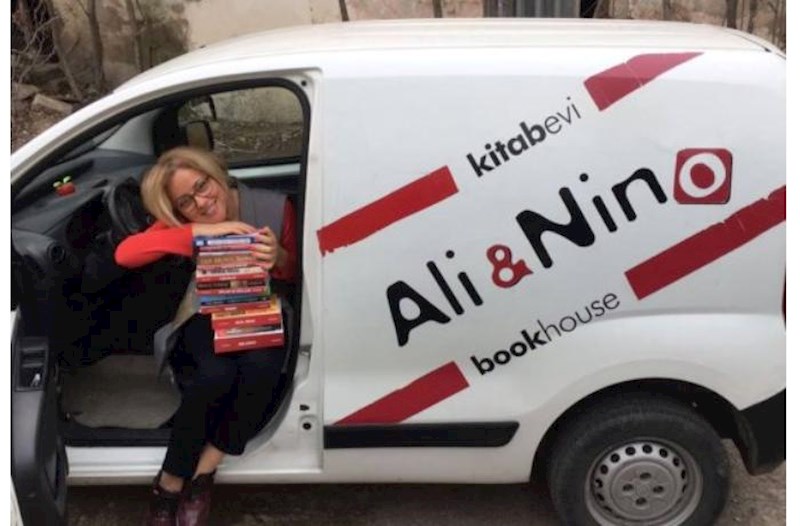 "Əlı və Nıno Qrup MMC" LLC (TIN - 1402996531), whose legal representative is Kocherli Nigar Shahvalad gizi, the owner of one of the leading bookstore chains in Azerbaijan "Ali and Nino", has announced its liquidation.
Yeniavaz.com
reports, that in the liquidation announcement, creditors are invited to send their claims within two months to the address Nasimi district, Gulu Guliyev street, house 41, apartment 75.
It should also be noted that in addition to "Əlı və Nıno Qrup MMC" LLC, another company Nigar Kocherli "Nigar 1975" LLC (TIN - 1402995591) was liquidated. An LLC with an authorized capital of 10 manats was registered on 12/17/2014.
It should be noted that "Əlı və Nıno Qrup MMC" LLC was registered on 12/18/2014. The authorized capital of the company is 100 manats.
For information, that Nigar Kocherli, the legal representative of "Əlı və Nıno Qrup MMC" LLC, is the daughter of a well-known oil geologist, candidate of geological and mineralogical sciences Shahvalad Kocherli, who headed the "Azneftegeofizika" trust in 1981-92.
A. Jafarov