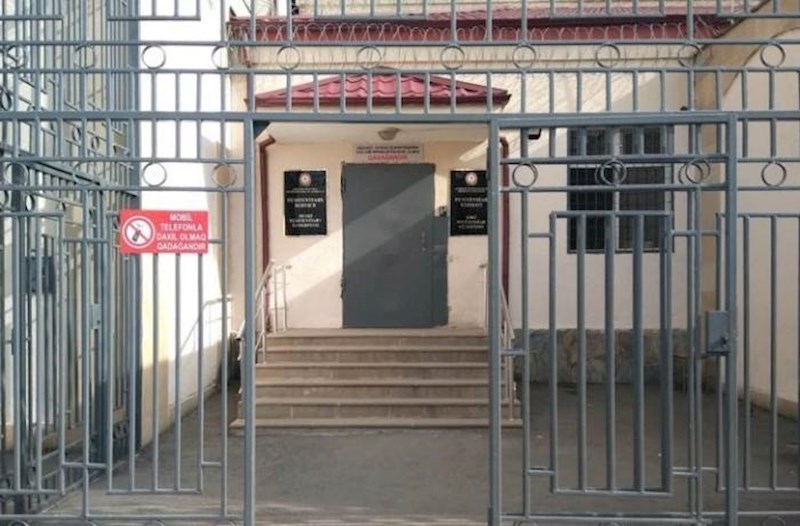 The winner of the tender (open competition) held by the Penitentiary Service of the Ministry of Justice for the right to subscribe to newspapers and magazines in 2023 has been announced.
Yeniavaz.com
reports, that the winner of the tender held by the Penitentiary Service was "Qasid" LLC (TIN - 1403204191).
According to the terms of the tender, "Qasid" LLC will supply the following newspapers and magazines to the Penitentiary Service in 2023 and receive 35,500 manats 52 kopecks in return.
| | |
| --- | --- |
| "Azərbaycan qəzeti" | 80 pcs. |
| "Аргументы и факты" | 4 pcs. |
| "İki sahil" | 30 pcs. |
| "Yeni Müsavat" | 6 pcs. |
| "Xalq qəzeti" | 80 pcs. |
| "Yeni Azərbaycan" | 38 pcs. |
| "Бакинский рабочий" | 20 pcs. |
| "Баку" | 3 pcs. |
| "Bakı xəbər" | 4 pcs. |
| "Kaspi" | 15 pcs. |
| "525-ci qəzet" | 15 pcs. |
| "Həftə içi" | 20 pcs. |
| "Каспий" | 20 pcs. |
| "Səs" | 30 pcs. |
| "Respublika" | 90 pcs. |
| "Совершенно секретно" | 3 pcs. |
A. Jafarov