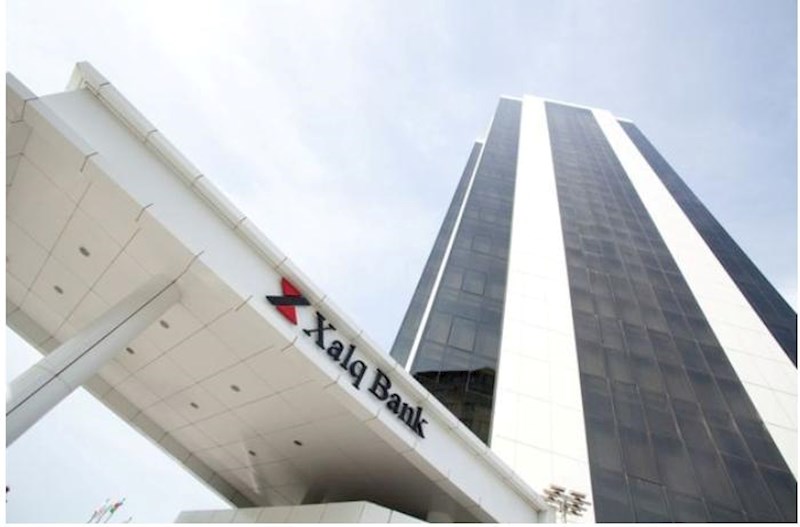 LLC "Xalq Əmlak" (TIN - 1307300541) reduces its authorized capital.
Yeniavaz.com
reports citing official information, "Xalq Əmlak" LLC announced a decrease in its authorized capital from 40 million manats to 22 million 600 thousand manats.
The statement notes that creditors can report their claims within two months to the address: Baku city, Yasamal district, Inshaatchilar avenue, 22L.
For information, we note that "Xalq Əmlak" LLC was registered on 24.08.2021. The legal representative of the LLC is Bagirov Suleyman Mirtagy oglu.
It should be noted that the founder of "Xalq Əmlak" LLC is "Xalq Bank" OJSC, one of the leading banks in the country with a 100% stake. JSC "Xalq Bank" was founded in 2004. The shareholders of "Xalq Bank" OJSC are "İdeal Biznes Ko" LLC (50%), "Yevro Standart" LLC (33.85%) and "AMAL İnvest Qrup" LLC (16.15%). In the report of "Xalq Bank" OJSC, "Neftchilar Avenue, 153" is indicated as the legal address. This address is also address of "Pasha Holding", one of the leading companies in the country. The report of "Xalq Bank" OJSC also notes that the ultimate owners of the bank are Leyla Aliyeva and Arzu Aliyeva, who exercise joint control over the bank.
A. Jafarov