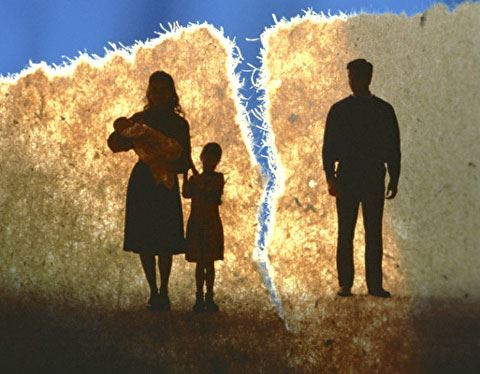 The number of Azerbaijani women who married a Turkish citizen and then divorced has increased.
Yeniavaz.com
reports citing official information, 399 Azerbaijani women who married Turkish citizens divorced over the past year. Compared to the previous year, the number of divorces increased by 22%.
For information, we note that Azerbaijani women took second place among foreign women who married Turkish citizens and subsequently divorced. Syrian citizens took first place. During 2021, 412 female Syrian citizens divorced. This is followed by citizens of Azerbaijan (399 people), Uzbekistan (229 people), Morocco (180 people), Russia (171 people), Ukraine (150 people) and Turkmenistan (123 people).
Here is the number of Azerbaijani women divorced from Turkish citizens by years over the past 7 years:
| | |
| --- | --- |
| Years | Number of Azerbaijani women divorced from Turkish citizens (persons) |
| 2021 | 399 |
| 2020 | 327 |
| 2019 | 446 |
| 2018 | 343 |
| 2017 | 304 |
| 2016 | 238 |
| 2015 | 214 |
| Total | 2 271 |
A. Jafarov