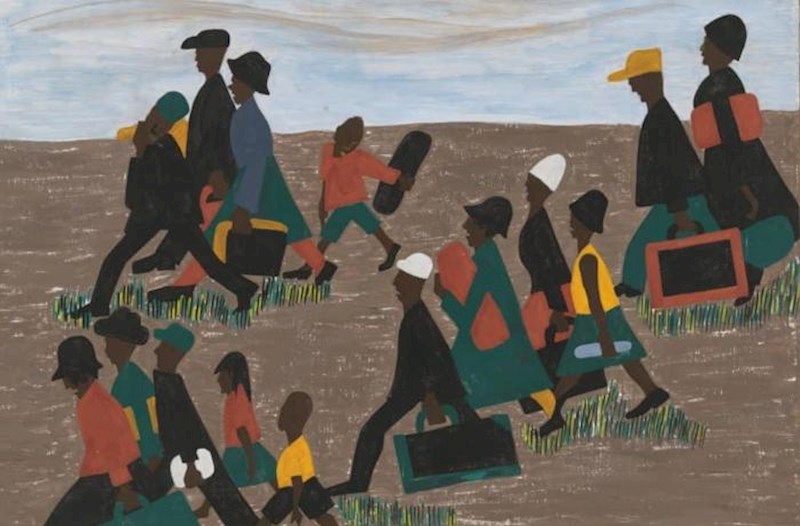 Guyana has the largest diaspora in the world.
Yeniavaz.com
reports citing UN data, 36.4% of Guyanese citizens live outside their country.
Bosnia and Herzegovina is in second place. 34% of the citizens of this country live in other countries.
The next places were taken by Albania (30.7%), Syria (29.8%), Jamaica (28.6%), Moldova (28%) and Armenia (26.8%).
The country with the weakest diaspora in the world is the USA. Only 1% of US citizens live in other countries.