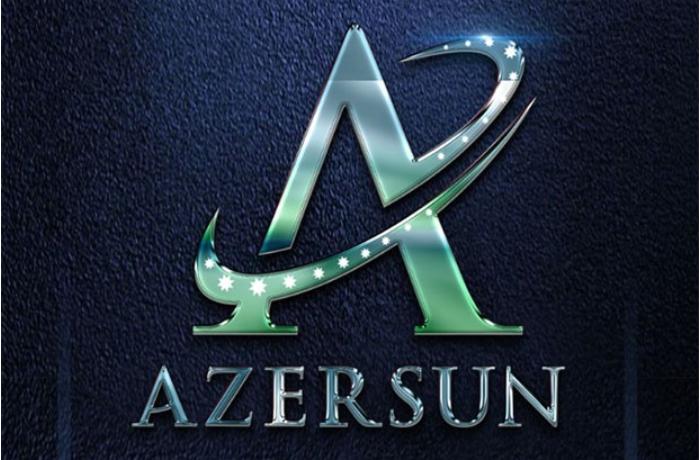 "Azersun Holding" LLC, one of the leading companies in the country, has released its financial report for 2021.
Yeniavaz.com
reports that the financial report posted on the official website of the company is in illegible state.
The presentation of the financial report of a company with an authorized capital of 127.6 million manats in this way was not perceived unambiguously.
It is argued that this situation is more like a deliberate move than a technical error.
Compared to previous years, the company's financial position was disappointing. Last year, "Azersun" received a net profit of 28 million manat, which is almost 3 times less than a year earlier.
Report was published as follows: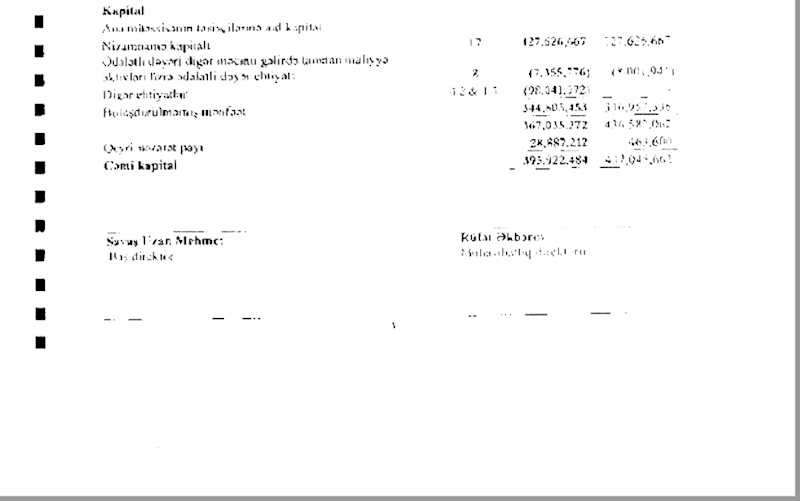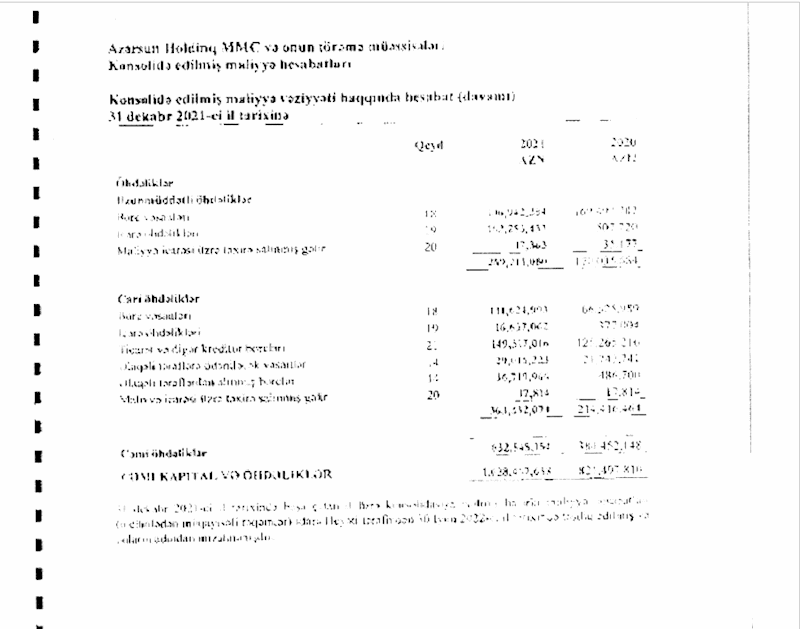 A.Jafarov