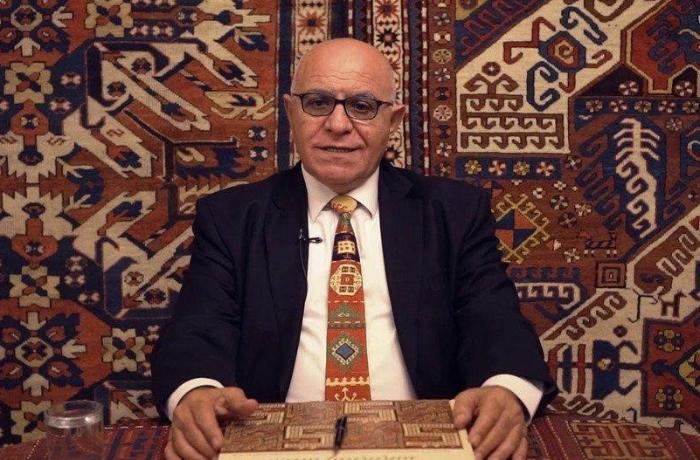 "Xalq Bank" OJSC, one of the leading banks in Azerbaijan, filed a lawsuit against Aydin Muradov, the son of the former chairman of "Azərxalça" OJSC Vidadi Muradov.
Yeniavaz.com
reports, that a preparatory meeting will be held at the Baku Commercial Court on December 12, chaired by Judge Leyla Aliyeva.
The claim of "Xalq Bank" OJSC is connected with disputes under the loan agreement.
Along with Aydin Muradov, the bank filed a lawsuit against "Azər İlmə" LLC and Muradova Rakhila Jabrayil gizi.
For information, "Azər İlmə" LLC was founded by Vidadi Muradov in 1994. The LLC, which has an authorized capital of 683 thousand 616 manats, currently has a tax debt to the state budget in the amount of 1 million 80 thousand 252 manats 37 kopecks.
It should be noted that Doctor of Historical Sciences Vidadi Muradov was arrested on January 9, 2021 on charges of embezzlement. He was released from prison on October 31 for health reasons and died of cancer 5 days later - on November 4, 2021.
JSC "Xalq Bank", which sued the son of Vidadi Muradov, was established in 2004. The shareholders of "Xalq Bank" OJSC were "İdeal Biznes Ko" LLC (50%), "Yevro Standart" LLC (33.85%) and "AMAL İnvest Qrup" LLC. In the report of "Xalq Bank" OJSC, "Neftchilar Avenue, 153" is indicated as the legal address of both companies. This address is also home to "Pasha Holding", one of the leading companies in the country. The report of "Xalq Bank" OJSC also notes that the ultimate owners of the bank are Leyla Aliyeva and Arzu Aliyeva, who exercise joint control over the bank.
A. Jafarov