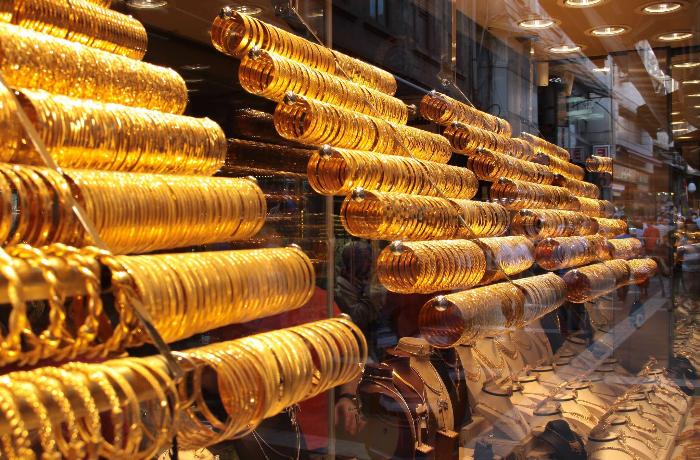 The price of gold in Azerbaijan has reached the highest level in the last 4 months.
Yeniavaz.com
reports, according to information released by the Central Bank, today - November 16, the price of 1 gram of gold was 97.15 manats. The last time the price of gold was higher than this was on August 17th. Over the past 2 days, the price of gold has increased by 0.5%.
It should also be noted that the price of gold has more than tripled over the past 12 years. For comparison, we note that 12 years ago, in 2010, one gram of gold in Azerbaijan cost 29 manats.
For information, these figures show the price of gold set by the Central Bank. The price of gold jewelry sold in jewelry stores is higher.
The price of gold is also growing rapidly in world markets. Currently, the price of one ounce (31 grams) of gold has reached $1,782. Two days ago, on November 14, one ounce of gold was sold for $1,765.
A. Jafarov