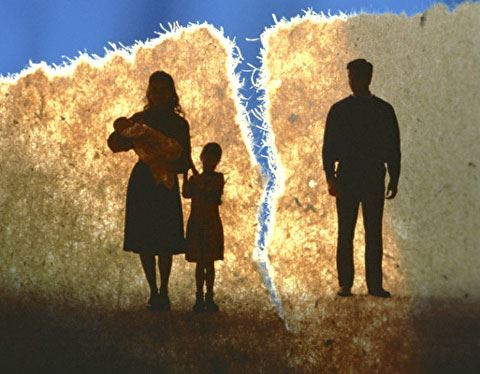 In January-September of this year, 45,321 marriages and 11,819 divorces were registered in Azerbaijan.
Yeniavaz.com
, referring to official statistics, reports that the number of marriages per 1,000 people increased from 5.5 to 6.0 compared to the corresponding period in 2021, and the number of divorces decreased from 1.7 to 1.6.
In January-September 2022, 1,875 people arrived in Azerbaijan for permanent residence through the relevant institutions of the Ministry of Internal Affairs and the State Migration Service, and 707 people left, the migration balance in the country amounted to a positive 1,168 people.