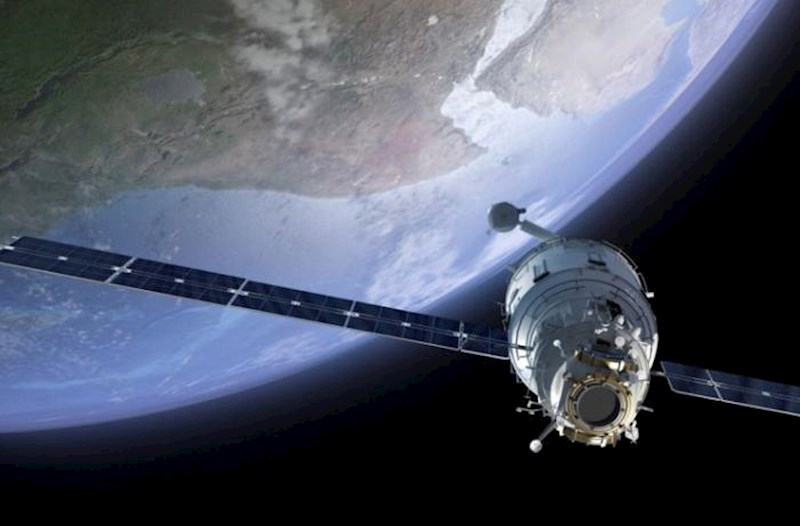 "Airbus Defense and Space Sas", one of the world's most famous companies operating in the aviation and space industry, headquartered in Paris, has announced the liquidation of its branch in Azerbaijan (TIN - 1701923801).
Yeniavaz.com
reports, that in the liquidation announcement, creditors are invited to submit their claims within two months to the address: Baku, Sabail district, Nizami street, 90A.
For information, we inform you that in 2016, a branch of the "Airbus Defense and Space Sas" company was registered in Azerbaijan. The company is part of the "Airbus" group, which is considered the largest European corporation in the aerospace industry. "Airbus Defense and Space Sas", operating in dozens of countries around the world, produces military aircraft, space systems, electronics, communications, intelligence and security.
Interestingly, Alain Wagner, Vice President of "Airbus Defense and Space Sas", who visited the Azerbaijan pavilion at the 73rd International Astronautical Congress held in Paris about 2 months ago, said that "Airbus" is very pleased with the cooperation with Azerbaijan:
"Our cooperation in the field of remote observation of the earth's surface has been successfully continuing for many years. I would like to especially note our joint activities on the "Azərsky" high-resolution satellite. The satellite, originally called "SPOT 7", is part of the SPOT series of "Airbus Defense and Space" .
A. Jafarov