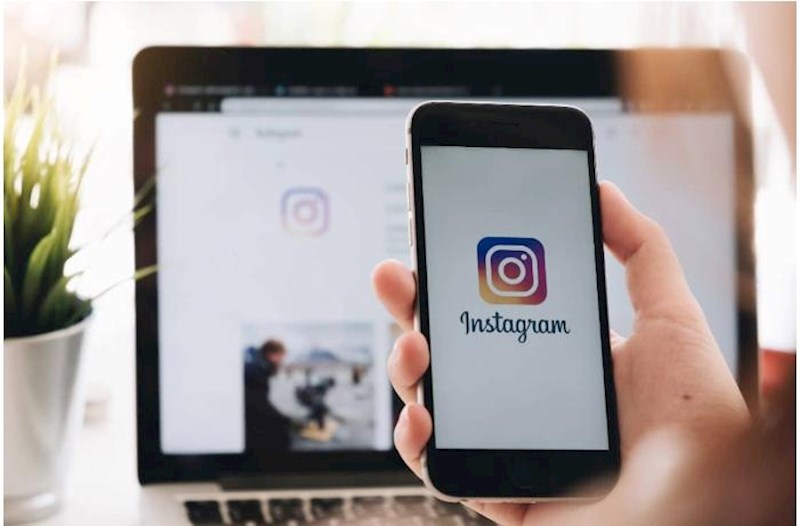 There are claims that the sales page with 1 million followers on Instagram is cheating people.
Yeniavaz.com
reports that information about this was circulated on social networks.
So, according to citizens, the page that brings various goods to order from Turkey takes money in advance, and then does not answer calls and messages.
It should be noted that the page formerly called "trendyollo" is currently running under the name "brendyolla".
Although we tried to contact the number listed on the page about this, the call to the phone number did not reach.