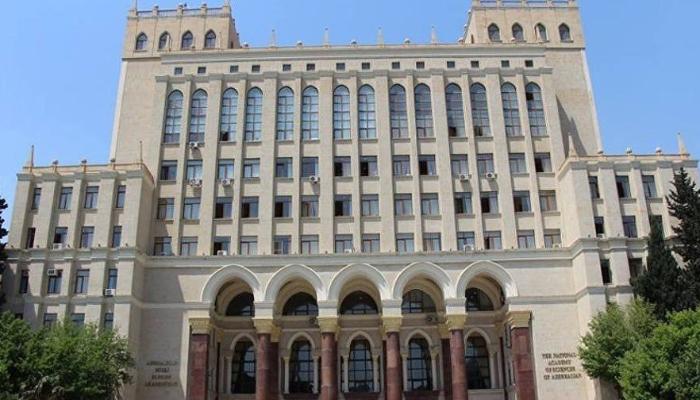 Has been announced the winner of the tender held by the Institute of Physics of the National Academy of Sciences of Azerbaijan (ANAS).
Yeniavaz.com
reports with reference to official information, "Zəfər 052" LLC (TIN-1007513961) became the winner of the tender for the amount of 7,250 manat.
"Zəfər 052" LLC will sell licenses to ANAS to use the "Microsoft Windows Professional 10" operating system.
The legal address of "Zəfər 052" LLC, with an authorized capital of 10 manat, is located at the address: Binagadi district, urban-type settlement M. Rasulzade, Baku-Duz, building 46. Aliyev Javid Hamdulla oglu is the legal representative of the LLC.
An interesting and strange part of the tender is that the winning company "Zəfər 052" LLC was registered just 7 months before the start of the tender. 5 months after registration, it became the winner of the tender for 23,000 manat, held by the Institute of Physics of ANAS. This company, which 2 months ago sold equipment (cabinets, stairs, carpets, etc.) to the Institute of Physics, now sells licenses for operating systems.
Over the past week, "Zəfər 052" LLC managed to win the tender of 2 more organizations, in addition to the Institute of Physics. The LLC won the tender of the Scientific Research Institute of Aerospace Informatics for 17,881 manat and the tender of the Space Research Institute of Natural Resources named after T. Ismayilov for 22,385 manat.
For information, we also note that Article 6 of the Law "On Public Procurement" contains requirements for the qualification of consignors (contractors). Paragraph 6.2.1 of this article clearly states that in order to ensure the execution of a sales contract, it is necessary to have professionalism, experience, technical and financial capabilities, workforce, managerial competence, reliability in the relevant field.
It is not clear what professionalism and experience a company created just 5 and a half months ago has. Moreover, she does not have an official website or social media account. It sells products in many different areas such as building materials and ICT products.
A. Jafarov