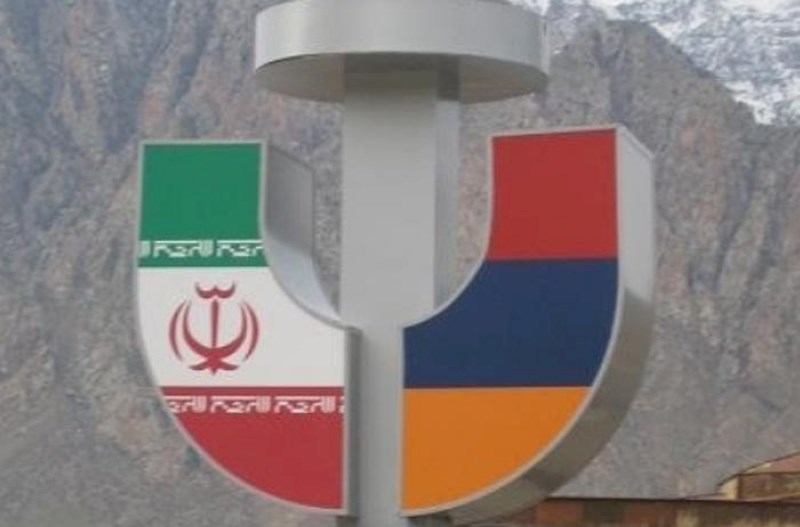 Last year, Armenia exported $94 million worth of products to Iran.
Yeniavaz.com
reports referring to the information made public by the official bodies of Armenia, mainly electricity, meat, and firewood were sold from this country to Iran.
Over the past 4 years, Armenia's exports to Iran have almost doubled. During this period, per capita exports increased from $18 to $31.
For comparison, exports from Azerbaijan to Iran have increased by 38% over the past 4 years. If 4 years ago, export per capita was 5.8 times less compared to Armenia, then last year it was 7.2 times less.
Armenia-Iran
Years
Export
(million $)
Export per capita ($)
2018
55
18
2019
84,5
28,2
2020
84
28
2021
94
31
Azerbaijan-Iran
Years
Export
(million $)
Export per capita ($)
2018
31,2
3,1
2019
41,1
4,1
2020
38,5
3,8
2021
43,3
4,3
A.Jafarov