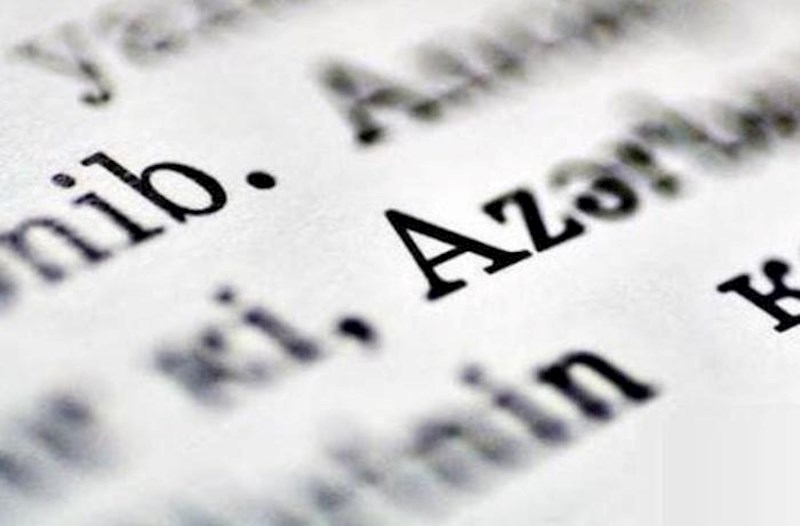 As nations across the globe face a plethora of ongoing crises, the Collins English Dictionary revealed its 2022 word of the year to be "permacrisis", a term to describe such events.
Yeniavaz.com reports, that "Permacrisis" is a noun defined as "an extended period of instability and insecurity, especially one resulting from a series of catastrophic events."
A blog post on the Collins Dictionary website by writer David Shariatmadari noted that the term rings true because of the war in Ukraine, climate change challenges, political instability and the surge in inflation.
Other popular words and terms chosen by the publication this year included Kyiv, Partygate, splooting, vibe shift and quiet quitting.
Last year, the publication picked "NFT" - an abbreviation for non-fungible token - as its word of 2021.