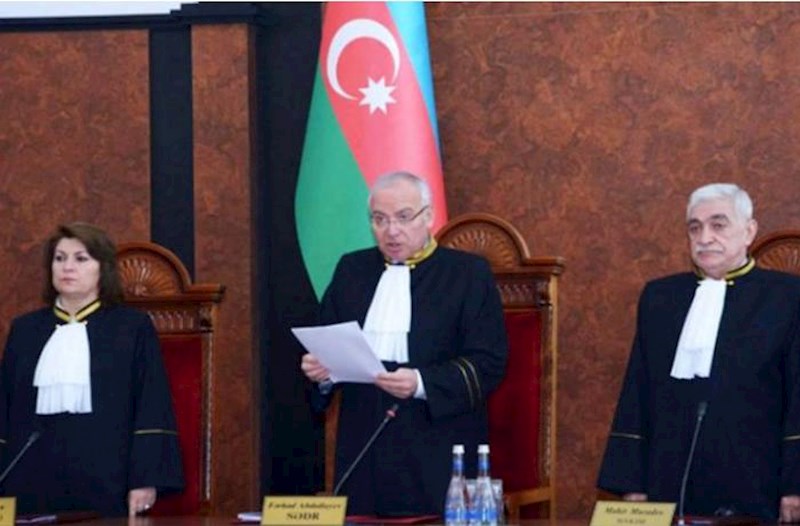 Has been announced the winner of the tender held by the Constitutional Court of the Republic of Azerbaijan.
Yeniavaz.com
informs that "Emiland" LLC (TIN-1502123641) became the winner of the tender.
According to the terms of the tender competition, "Emiland" LLC sells special clothes (mantles) for judges of the Constitutional Court. The Constitutional Court will pay Emilend 10,938.60 manat for 9 robes. As can be seen from the figures, the price of one mantle is 1215 manat 40 kopecks.
For information, LLC "Emiland" was registered with the state authorities on 10.08.2012. The legal address of the LLC, the authorized capital of which is 103 thousand 270 manat, is located at the address: Narimanov district, Teymur Aliyev, building 86. Huseynov Hikmet Nazim oglu is the legal representative of the company.
It should also be noted that the Constitutional Court, which has been operating since 1998 and whose main goal is to ensure the supremacy of the Constitution of the Republic of Azerbaijan and protect the fundamental rights and freedoms of everyone, currently consists of 9 members.