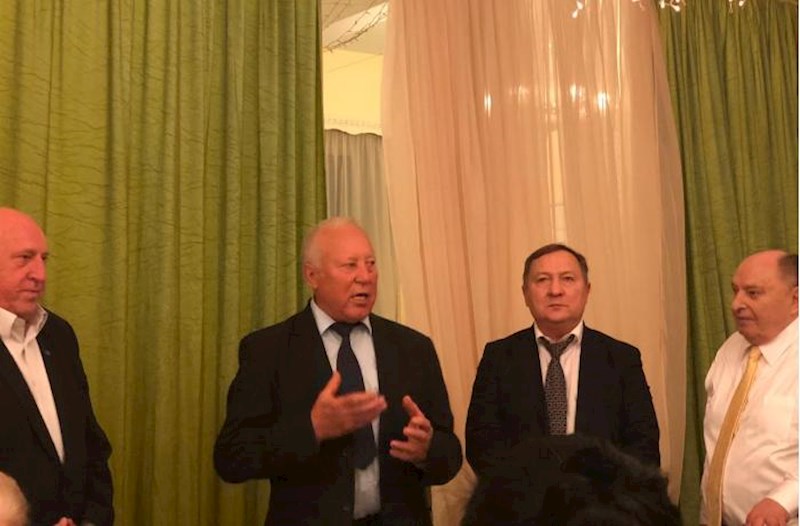 Adil Rafig oglu Mishiev, a well-known businessman of Azerbaijani origin living in Russia, has parted ways with his Armenian partner Samvel Ovsepyan.
Yeniavaz.com
reports citing to the relevant official bodies of Russia, Mishiev Adil Rafig oglu is the founder and head of numerous companies in Russia. One of the companies headed by Adil Mishiev is "Rodnik", registered in the Vladimir region of Russia in 2014 (TIN -3306017688). 50% of the shares of this company belonged to Adil Mishiev, and 50% - to Samvel Ovsepyan.
For information, after the explosion in the Baku night club "Location" in early April of this year, an article entitled
"This company is the real owner of the exploded night club - Details"
was published on the Yeniavaz.com website. This article mentioned the relationship of "Merser food" LLC, which leased the "Location" nightclub, with the "Merser" company operating in Russia and businessman Mishiev Adil Rafig oglu.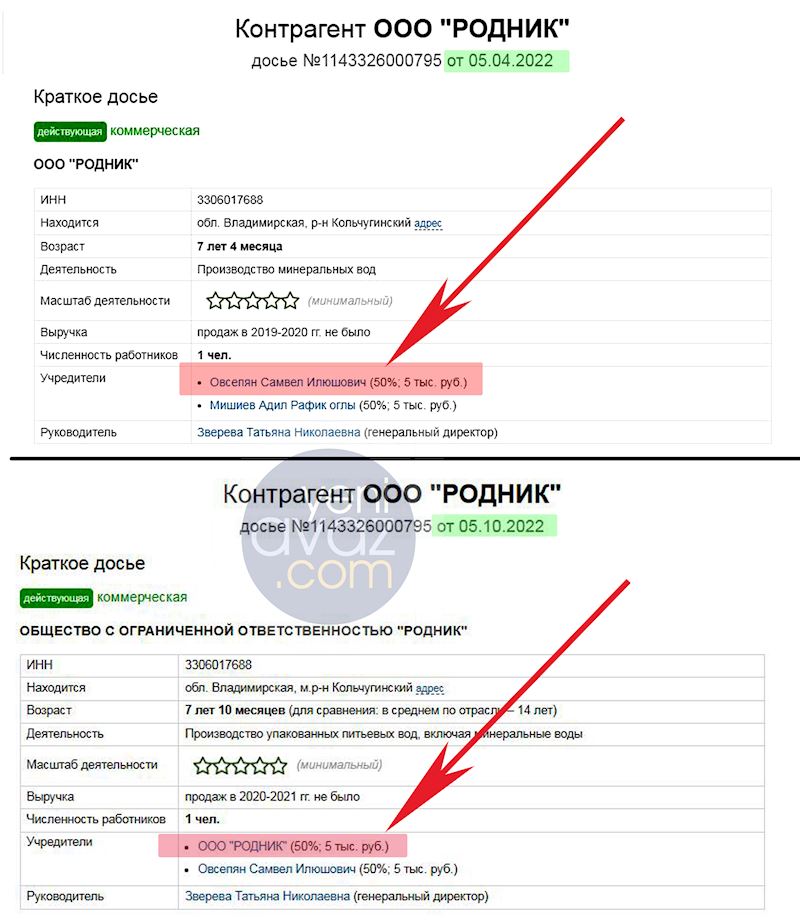 A.Jafarov