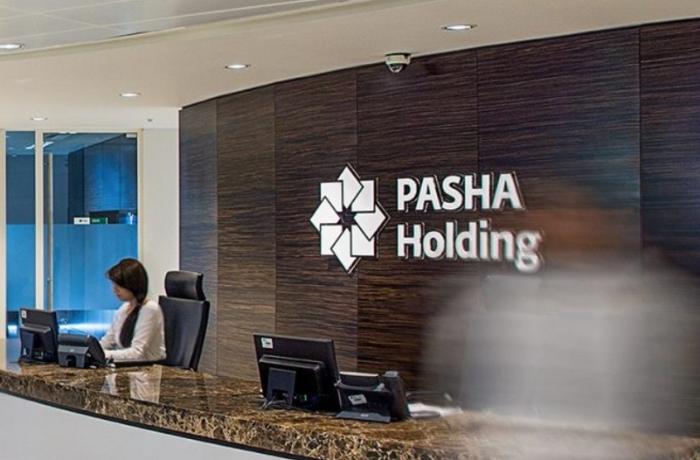 "Pasha Sığorta" OJSC, the largest insurance company in Azerbaijan, has filed a lawsuit against the winner of hundreds of tenders held by state institutions, "Retro Holding" LLC, Yeniavaz.com reports.
The lawsuit will be considered on 10.10.2022 under the chairmanship of the judge of the Baku Commercial Court Farrukh Gasimov.
The lawsuit was filed becduse of disputes under an insurance contract.
For information, "Pasha Sığorta" OJSC is part of the country's largest company in terms of assets, "Pasha Holding" (15.5 billion manat). "Pasha Sığorta" OJSC with an authorized capital of 50 million manat was established in 2006.
There is no information about "Retro Holding" LLC in the section "Kommersiya qurumlarının dövlət reyestri" of the State Tax Service. However, from the information disclosed by individual state institutions, it is known that "Retro Holding" LLC (TIN-1701008561) operates in many areas. Repair and construction, production of food and building goods, etc. Over the past 2 years, the company has won about 60 tenders worth millions of manat. The production of sand and crushed stone in the Guba region (Gudyalchay region), the reinforcement plant in the Garadagh region, the sausage production enterprise in the Sabunchu region belong to "Retro Holding" LLC.
A. Jafarov