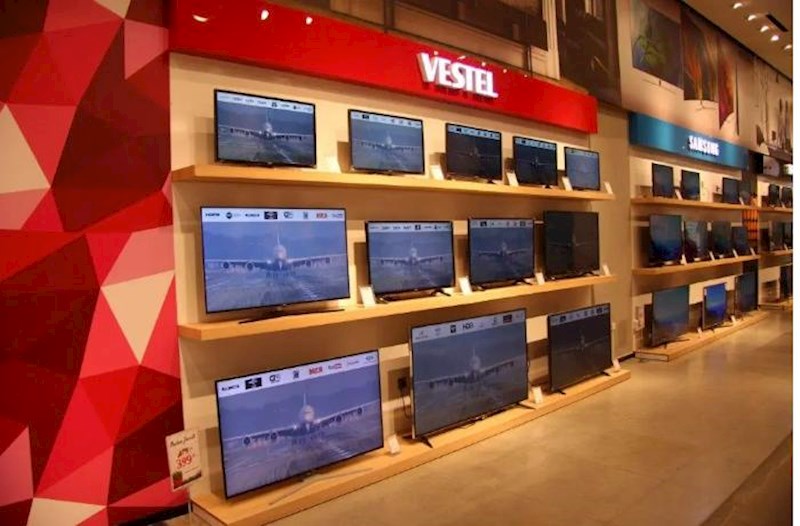 "Optimal Elektronika" LLC, which owns one of the country's largest chains of stores selling digital and home appliances, has published its financial report for the first half of this year, Yeniavaz.com reports citing to the company's report.
"Optimal" finished the first half of this year with a net profit of 775,892 manat.
For 6 months, the company paid 268,973 manat of income tax.
It should be noted that according to today's information, "Optimal" has a tax debt to the state budget in the amount of 180,825 manat 58 kopecks.
In addition, over the past 3 months, the number of employees of "Optimal" has decreased by 100 people to 1097 people. Also, over the past 6 months since the beginning of this year, 9 branches of "Optimal" were closed - "20 January", "Agdam", "Bakikhanov-1", "Beylagan Mebel", "Masazir", "Mardakan", "Nizami", "Sabunchi", "Khirdalan-2".
LLC "Optimal Elektronika" was registered on 27.11.2013. Askerov Ahad Tofig oglu is the legal representative of the LLC with an authorized capital of 11 million 485 thousand 360 manat.