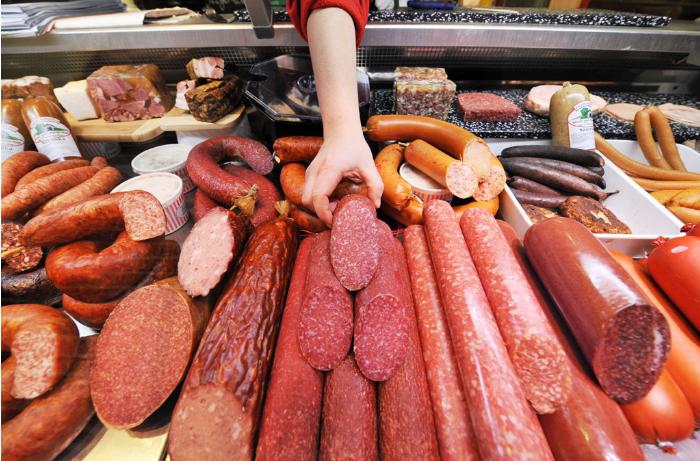 Based on the application of "Qurman Plyus" LLC to the Food Safety Agency of the Republic of Azerbaijan (AQTA), 17,234.35 kg of various types of meat and dairy products, unfit for consumption and expired, were destroyed.
AQTA shared this information,
Yeniavaz.com
reports.
"Qurman Plyus" LLC has been operating since 2006. Currently, it is engaged in the wholesale of sausage products, mainly of foreign production. These products include such world famous brands as "Kamar", "Ostankino", "Remit", "Cherkizovo", "Edamer", "Lets Be".
A. Jafarov