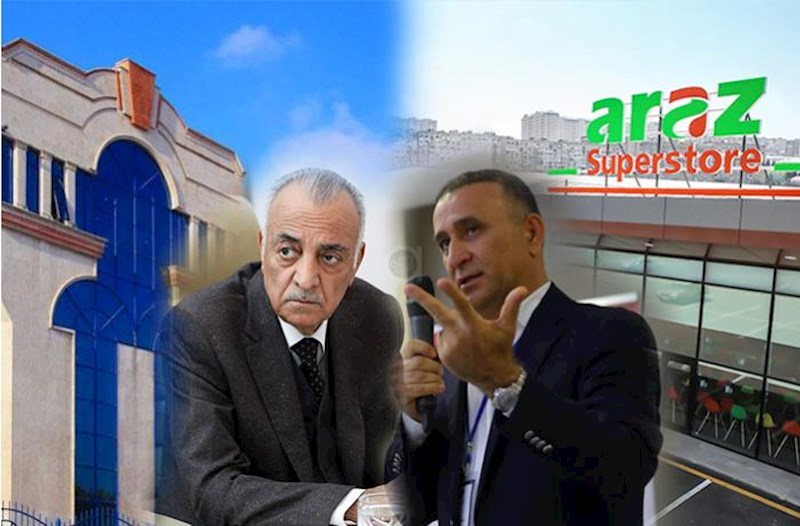 The State Service for Antimonopoly Supervision and Control of the Consumer Market under the Ministry of Economy is conducting an investigation against one of the country's leading companies - "Veysəloğlu" LLC and the "Araz" supermarket associated with this company.
Yeniavaz.com
citing to the published official information reports, that the investigation was launched on the basis of a request from another leading company in the country "Azərsun Holding" LLC.
The violation of the law is based on the signs of violation of the requirements of paragraph 4 of Article 4 and paragraph 2 of Article 9 of the Law of the Republic of Azerbaijan "On unfair competition".
"Azərsun Holding" LLC stated in its complaint that "Veysəloğlu" LLC, "Araz Supermarket" LLC and Vugar Ganbarov illegally used their trademark "Qu quşu".
A. Jafarov