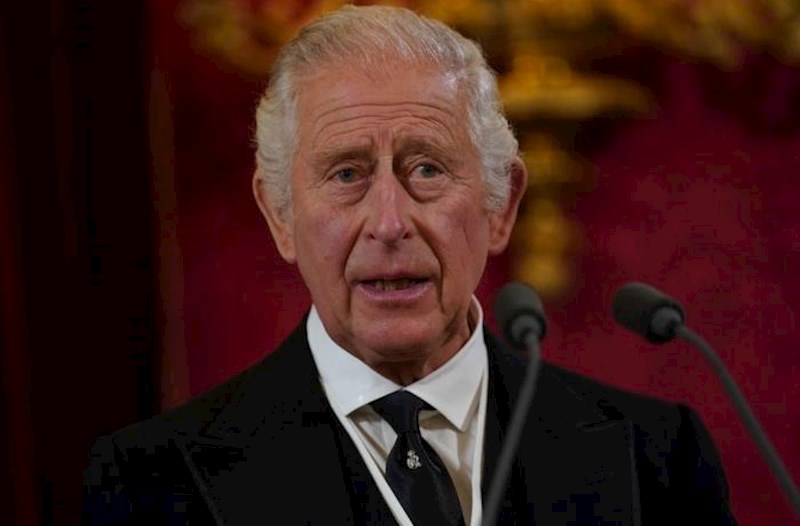 Charles III has been proclaimed as king at a ceremony at St James's Palace, Yeniavaz.com reports.
Charles became king immediately following the death of his mother Queen Elizabeth II, but a historic meeting formally confirmed his role on Saturday.
The Accession Council, a body made up of senior politicians, judges and officials, proclaimed him as the monarch in the State Apartments.
It is the first time the historic ceremony has been televised.