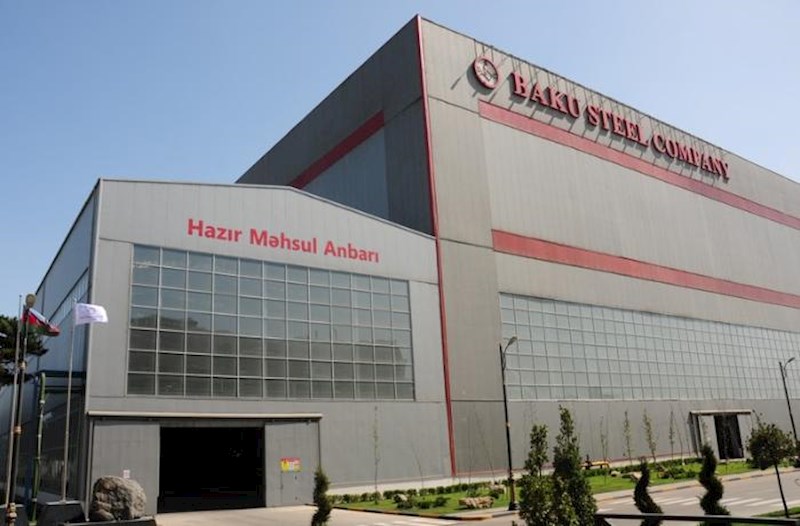 The Central Bank and "Bank Standard" CJSC, which is in the process of liquidation, filed a lawsuit against "Baku Steel Company" LLC and "Azərtəkrarqarametal" OJSC, reports Yeniavaz.com.
The lawsuit was submitted to the judge of the Baku Court of Appeal Azad Imanov and related to disputes over a loan agreement.
For information, the data of the "Baku Steel Company" LLC (TIN-1501481481) are hidden in the data of the register of the State Tax Service. The registry data contains information only about the company "Baku Steel Construction" OJSC (TIN - 100062011). The official website of "Baku Steel Company" LLC reports that these companies are connected.
It should also be noted that the trial of the former head of "Baku Steel Company" Rasim Mammadov is currently being presided over by Judge Leyla Askerova-Mammadova at the Baku Grave Crimes Court.
It was reported that Rasim Mammadov detained on the basis of a complaint from the son of the former president of ANAS Ramiz Mehdiyev, Deputy Minister for Emergency Situations, General Teymur Mehdiyev and son-in-law, former member of Parliament Ilham Aliyev.
A. Jafarov