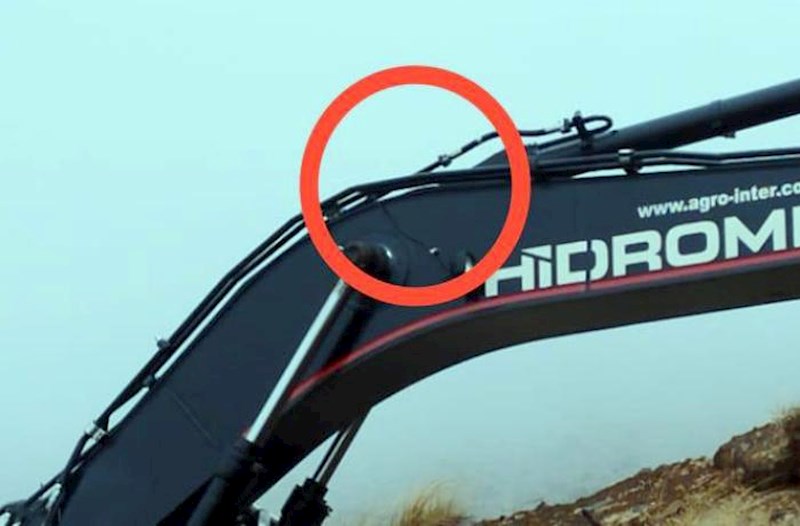 On September 7, from 08:10 to 12:40, the units of the Armenian armed forces fired intermittently from their positions in the direction of the Noravan settlement of the Garakilsa district of the Azerbaijan-Armenia state border to the positions of our army in the direction of the Ahmedli settlement of the Lachin district, Yeniavaz.com reports citing the Defense Ministry.
Besides, the equipment belonging to the civil company, which was carrying out road works for the construction of the supply roads of our units in the mentioned direction, was also exposed to fire.
Although the company's equipment was damaged, no one was injured.