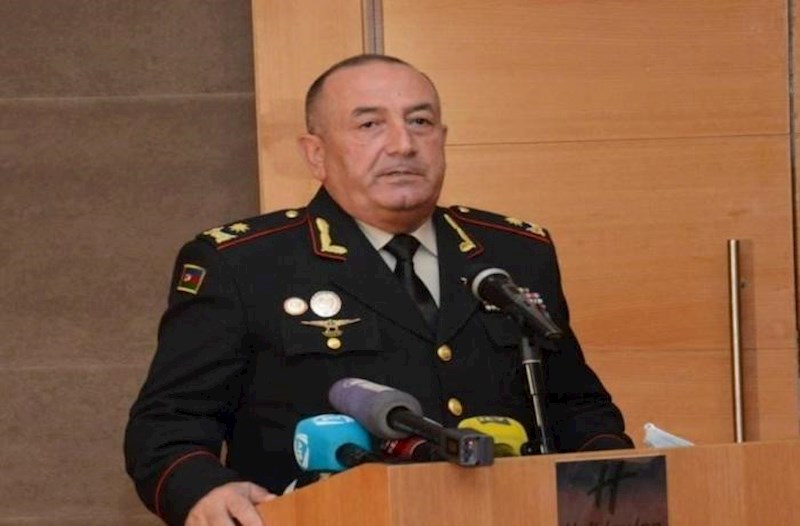 The presentation on pre-trial detention measures was reviewed in respect of Major-General Bakir Orujov, acting as head of the Ideological Work and Moral-Psychological Provision Department of the Main Office of Personnel of the Defense Ministry, Yeniavaz.com reports citing APA.
The presentation of the investigative body was considered reasonable at the meeting held at the Baku Military Court.
According to the decision, Bekir Orujov was sentenced to 4 months of preventive detention.
Notably, he is claimed to be a suspicious person related to the "Terter case".