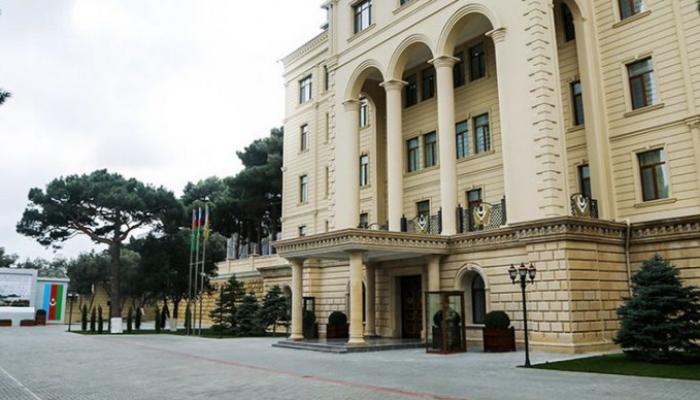 The Azerbaijani Defense Ministry has dismissed reports that an Azerbaijani Army soldier allegedly hit an anti-personnel mine in the Khojavand district, Yeniavaz.com informs.
No explosion occurred in the Khojavand district on September 21, the ministry said.
There is no serviceman named Nabiyev Samir Sahib oghlu in the military units subordinated to the Defense Ministry of Azerbaijan.
The ministry urged all media and social network users not to spread false news and information not confirmed by official sources.