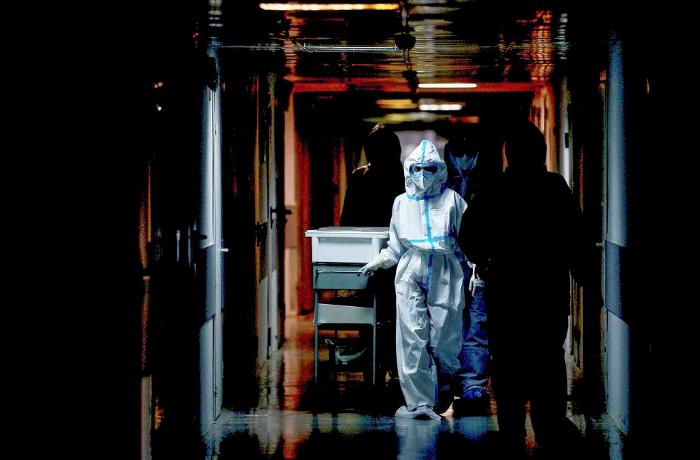 Over the past day, Azerbaijan has recorded 3,762 new coronavirus cases and 3,812 recoveries.
Yeniavaz.com informs, citing the Task Force under the Cabinet of Ministers, that 38 people succumbed to the deadly pathogen in one day.
Overall, Azerbaijan has reported 436,257 coronavirus cases, 377,287 recoveries, and 5,760 deaths since the pandemic began. The current number of active cases reaches 53,210 people.
Over the past day, the country has conducted 19,017 tests, taking their total number to 4,517,734.