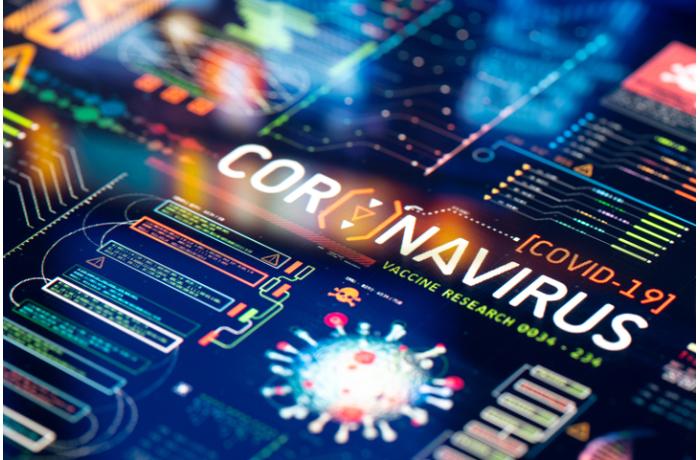 The number of coronavirus infections in Georgia went up by 4,827 in the past 24 hours, reaching the highest daily number so far this year, the government website that reports about the current epidemiological situation in the country shows.
The total number of infections has reached 428,670 (11.5% of the population). In the past 24 hours, 1,895 people recovered, while the total number of recoveries stands at 388,893 (90.7% of the cases). Over the past 24 hours, 34 COVID-19 patients died in Georgia, taking the total number of fatalities to 5,910.
Georgia reported its first coronavirus case on February 26, 2020. The country posted its daily record number of identified cases on December 5 (5,450).
On February 1, the government lifted most coronavirus restrictions, resuming regular air travel, which had been halted back in March 2020, and reopening land borders with its closest neighbors.
However, the coronavirus situation began deteriorating in July. Nevertheless, the Georgian authorities have repeatedly said that they are not planning to reintroduce restrictions, noting that they are detrimental to the economy. Instead, they call on people to get vaccinated, wear masks and cancel mass celebrations.
Georgia's coronavirus vaccination campaign was launched on March 15 with the AstraZeneca, Pfizer and Sinovac Biotech jabs used. (TASS)