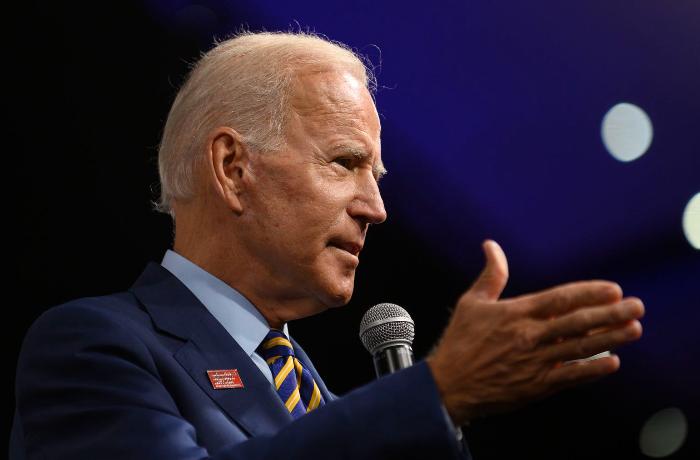 Russia and the United States have a chance to cooperate in such areas as nuclear non-proliferation and climate change, US President Joe Biden said during a virtual fundraising reception for the Democratic National Committee.
"I made clear to President Putin in Russia that relations between America should be stable and predictable, we should be able to cooperate where we have our interests, on nuclear non-proliferation and climate change," Biden said, according to the White House.
Speaking on the differences between Russia and the US, Biden stressed that he would respond in case of possible cyber attacks or interference in the US economy.
"We're in a race for the 21st Century, for who is going to have the strongest economy in the 21st Century. And the rest of the world's not waiting around. We have more to do, and we have to move fast, and move quickly," Biden emphasized.