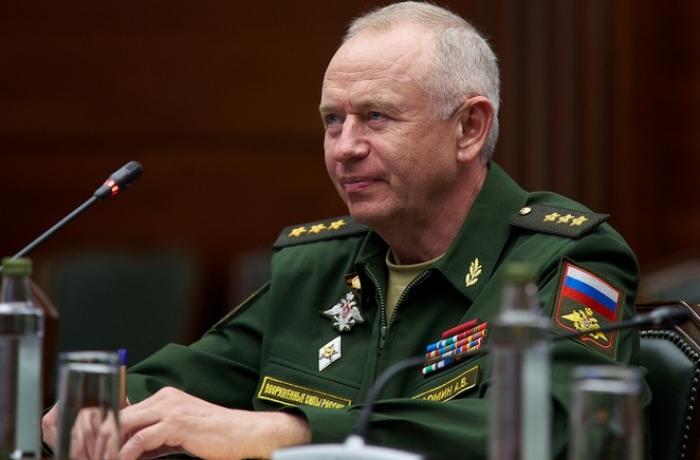 "A new Cold War is starting in the world within the framework of the doctrines pursued by military rivals," Russian Deputy Defense Minister Alexander Fomin said in an interview with RT, Report informs.
"We see countries being drawn into a new Cold War. The division of states into 'ours' and 'foreigners' is an unequivocal representation of the latter as a rival," he added.
According to the Deputy Minister, all such issues will be discussed at the IX Conference on International Security in Moscow on June 22-24.