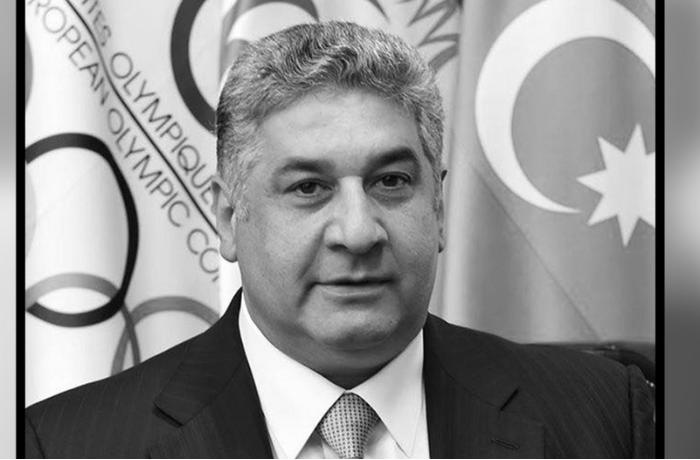 Minister of Youth and Sports of Azerbaijan Republic Azad Rahimov has died, APA reports.
Azad Arif oglu Rahimov was born on October 8, 1964, in Baku, Azerbaijan.
He graduated in 1981 from Baku's school No. 134 and in 1986 from the Azerbaijan University of Languages with a degree in the English language. In 1984, he started working as the chairman of Komsomol at school No. 245 of Baku's Khatai raion. From June 1986 through November 1987, he served in the Soviet Army and was stationed in Moscow. In 1987–1989, Rahimov worked in the Khatai rayon committee, and in 1989–1990 he was the chairman of the Azerbaijan Youth Organization Committee. In 1994–1998, he worked as the executive director of Ros-IMESKO company.
With the re-establishment of Youth and Sports as a separate ministry, Rahimov was appointed the minister. He served as the Minister of Youth and Sports of Azerbaijan Republic since 2006.
He was married and had one child.
Rest In Peace!