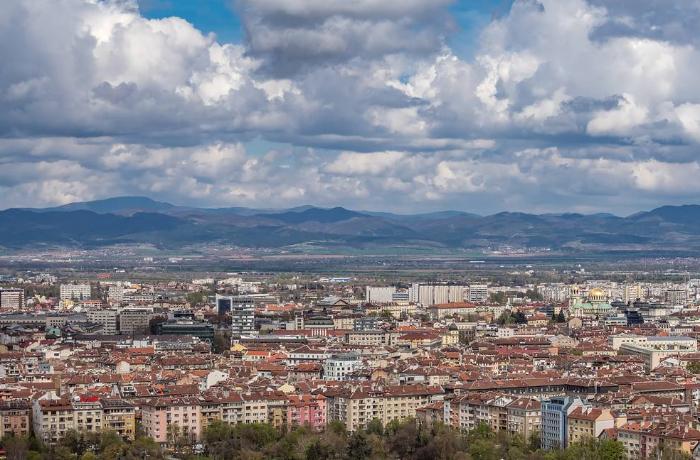 The Bulgarian Prosecutor's Office suspects six Russians of organizing four explosions between 2011 and 2020 in the country's arms factories where products belonging to Bulgarian arms dealer Emilian Gebrev were stored, Spokesperson for Bulgaria's Prosecutor General Sijka Mileva told reporters at a press briefing on Wednesday.
"There is a certain similarity between the four explosions at ammunition plants, and the products that were supposed to be exported to Georgia and Ukraine but were destroyed. Based on the investigation's data, we can make a well-founded assumption about the interconnection between the explosions in Bulgaria, the attempted poisoning of three Bulgarian citizens and explosions in other countries," she argued.
According to Mileva, "it has been established that six Russian citizens were in Bulgaria on the days close to the dates of the explosions and the attempted assassination of Emilian Gebrev. Evidence of a grave crime committed by Russian citizens is being collected," she added.
According to the Bulgarian Prosecutor's Office, an attempt on Gebrev's life was made between April 28 and May 4, 2015. (TASS)