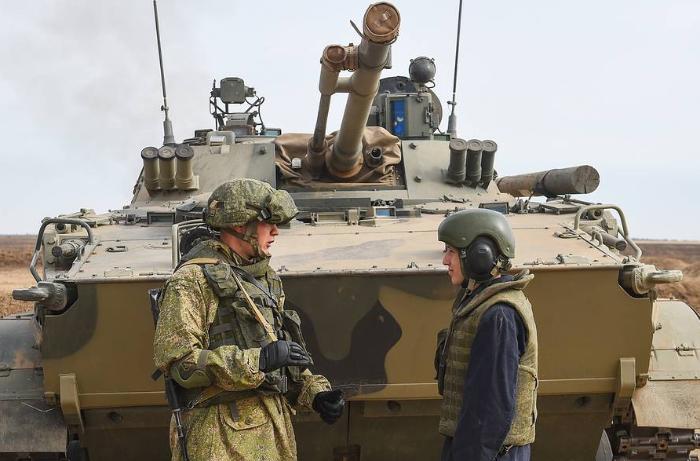 The Russian Defense Ministry has begun redeploying troops that were engaged in military exercises in the south of Russia back to their permanent locations, the agency told reporters.
"In accordance with the instruction of Russian Defense Minister and General of the Army Sergei Shoigu, the forces of the Southern Military District and Airborne Troops engaged in the events of sudden inspection have begun to return to their permanent stations on April 23," the statement reads.
The Defense Ministry noted that the army units and formations are currently marching to railway stations, airfields and are embarking on landing ships, rail cars and planes of the military transport aviation.
On Thursday, Crimea's Opuk training ground hosted the main stage of the drills of the Southern Military District forces and Airborne Troops that were held as part of a sudden military inspection. They involved more than 10,000 servicemen and 1,200 units of hardware. Drawing conclusions on the drills' results, Shoigu reported that the goals of the inspection were achieved in full and ordered to begin redeploying the troops back to their permanent bases. (TASS)