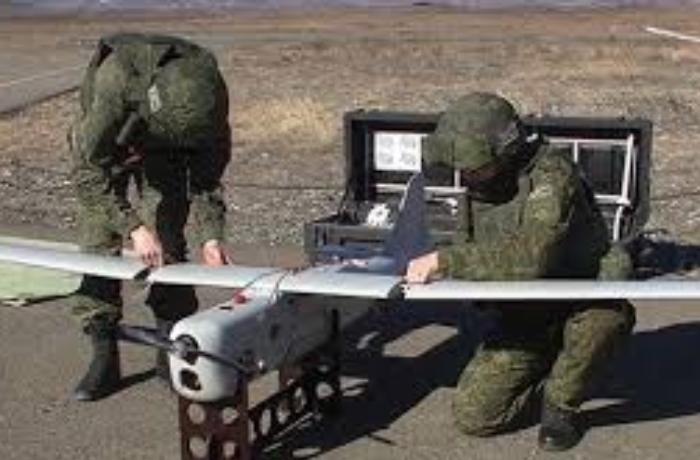 Personnel of Turkey-Russia Joint center over monitoring ceasefire in Nagorno Karabakh are implementing instructions, APA's Moscow correspondent reports citing the press service of the Russian Ministry of Defence.
Russian peacekeepers carry out control over ceasefire using For post and Orlan unmanned aerial vehicles.
"Servicemen of Joint Center is constantly receiving images from drones at the control point where the location of all military equipment, personnel, as well as, the facts of crossing the line of contact of the sides was mentioned.
The duty officers of Joint Center collect, summarize and verify the information regarding the violation of reached agreements, consider issues or problems related to non-compliance of the parties to the Nagorno-Karabakh conflict with the agreements reached," it was noted.