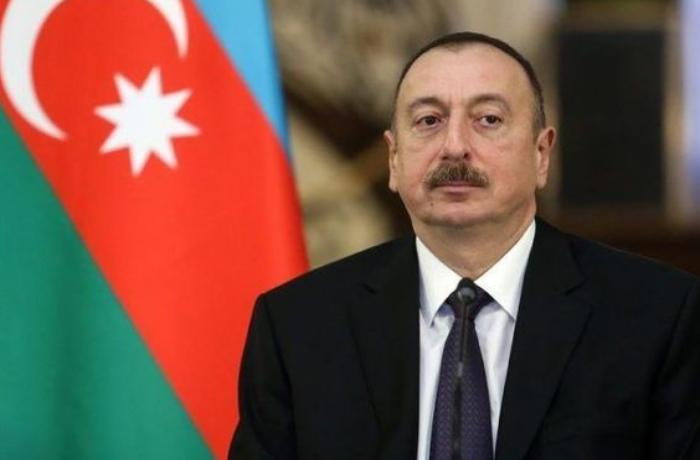 Vaccination program against coronavirus in Azerbaijan is planned to be started in early next year, said Azerbaijani President Ilham Aliyev in his speech at the summit of the head of CIS countries, APA reports.
President said that vaccination will be voluntary and will be carried out at public expense.
The head of the state noted that strategy on vaccination is being developed.