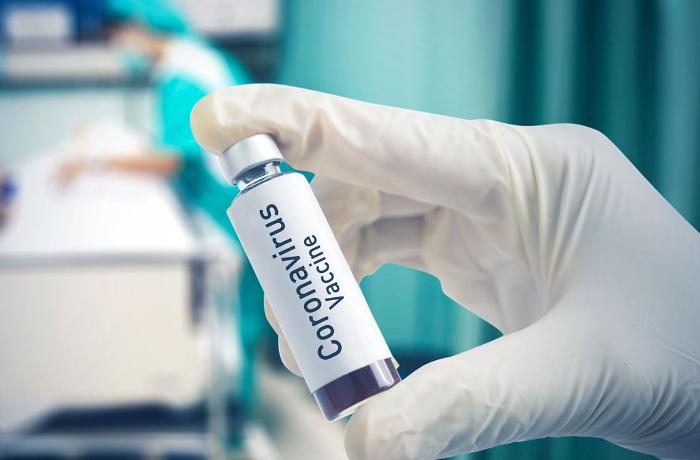 The US company Pfizer has informed the government about the possible complications in the production of coronavirus vaccines, US Secretary of Health and Human Services Alex Azar said at a briefing.
"Recently, they finally told us about the various difficulties that may arise in production," he noted.
He did not provide details but said that the US government would ensure the company could meet its contractual obligations.
In this case, the head of the US Department of Health confirmed that the Washington administration is in talks with Pfizer to receive additional drug doses: "We are actively negotiating procurement issues. The key issue is Pfizer's ability to produce until a certain date. And now we are working with them to provide any assistance as they have identified some operational difficulties." (report)