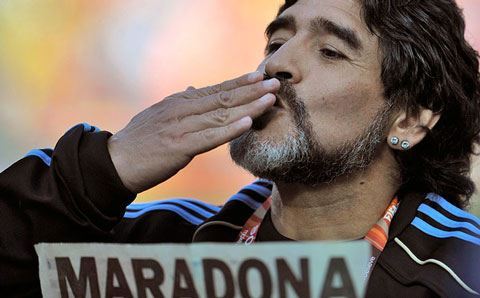 Argentina will hold a funeral and farewell ceremony for Maradona.
At least 1 million people are expected to come to express their condolences on the 26th.
At present, outside the presidential palace, fans have gathered around the fence of the building and hung relevant flags and slogans on the fence; others have lined up to wait for Maradona's funeral and farewell ceremony.
Diego Maradona was born on October 30, 1960, and has a brilliant career as a player.
Has played for Argentina's Boca Youth, Barcelona, ​​Naples and other clubs.
Once, he played 91 games for the Argentina national team, scoring 34 goals; he also led the team to win the 1986 World Cup for Argentina.
After retiring, he coached many teams including the Argentina national team. (APA)